'Time for Irish border poll too', says Murphy in wake of Scottish Poll
Posted by
Newry Times News
info@newrytimes.com
Thursday, September 19th, 2013
Politics
Sinn Féin MP Conor Murphy renewed his call for a border poll to take place here in the next Assembly term.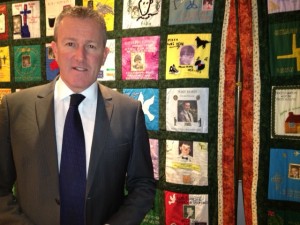 Speaking from the Lib/Dem Conference in Glasgow yesterday Murphy said, "Today marks the 365 day countdown to the referendum on Scottish independence. "A year from now the people of Scotland will vote in an exercise of self-determination that will decide their relationship with their nearest neighbours. Whatever the outcome, the will of the Scottish people will be sovereign. In preparation for the poll the electorate has been supplied with accurate information and considered opinion on their economic future. "It is now time that the people of Ireland be allowed to exercise their right to determine relationships across the island of Ireland and with Britain. The Good Friday Agreement provided for a Border Poll and it is now time to set the date for such a poll. "Sinn Féin believes that this should be held during the next Assembly term, following a considered and informed debate. In preparation for a border poll Sinn Féin demands that the British Exchequer provide accurate Revenue/Expenditure figures that will allow full factually informed debate "Provided with the full facts the people will then be enabled to make a rational decision on what future constitutional arrangements will best deliver long-term stability and sustainability. Murphy added, "Sinn Féin is convinced that Irish unity will deliver the best long term benefits to all our people. Let those who believe in continued partition put forward their case and let the people have their say."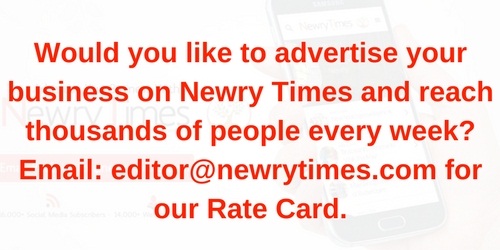 Both comments and pings are currently closed.