Letters to the Editor, 'Clontifleece Primary School closure'
Posted by
Newry Times News
info@newrytimes.com
Monday, September 16th, 2013
Community
,
Letters to the Editor
Dear Editor,
The decision by Minister for Education John O' Dowd MLA to close Clontifleece Primary School can only be described as shameful and ruthless.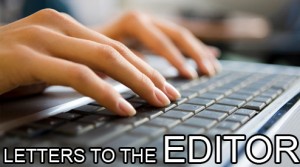 The Minister, who could have chosen to reject the recommendation by CCMS and the SELB, instead forged ahead with his party's policy in the North of closing small rural schools. He has ignored the pleas of the parents and their campaign group. He has ignored all political representation and in fact refused to meet the SDLP on this issue. He even failed to accept the will of the people of Newry and Mourne, who by way of a motion passed unanimously at Council on 1st July 2013 rejected the proposal to close this school. The Minister must publicly state why he declined to allow the excellent development plan compiled in consultation with the school staff, Board of Governors and parents, gain at least a few years traction. This would have demonstrated community resolve and commitment to the future of the school. He must issue clarification in his 21st August statement of closure , where in it he says "Based on the evidence and having considered all the pertinent information I have decided to approve the proposal to close". What evidence did he consider? Of the six separate assessment criteria, how did each one contribute to closure ? He cannot simply hide behind the CCMS recommendation. Many questions need answering, none more so than the connection between the funding of the new Carrick P.S and closure of Clontifleece. The Sinn Féin organisation locally need to now publicly state whether they support their Ministers action, or is it a case of quiet sympathies, but mission accomplished, and well done!
Councillor Declan Mc Ateer. S.D.L.P. Crotlieve.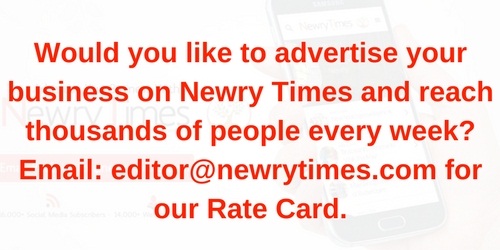 Both comments and pings are currently closed.