Universal Credit Project 'Shambolic', blasts Brady
Posted by
Newry Times News
info@newrytimes.com
Friday, September 13th, 2013
Politics
Mickey Brady MLA and member of the Assembly's Social Development Committee has branded the British Government's Universal Credit project a 'shambles' which serves only to complicate the benefits system.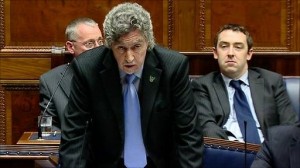 "The Universal Credit project', Brady said, "seeks to combine six benefits into one and in theory simplify and streamline the benefits system. In reality the Universal Credit project has created nothing but confusion and stress for those in receipt of benefits." Brady's claims are supported by a recent report by the British Government's official auditors who describe the project as being beset by "weak management, ineffective control and poor governance." Already £34 million has been written off on failed I.T. programmes for the Universal Credit project and the launch may now be delayed beyond 2017. Brady continued, "I have been raising the issue of Universal Credit both in the Social Development committee meetings and in the Assembly for a number of years now. On every occasion that I have asked department officials to explain the concept of Universal Credit and how it will simplify the benefit system, they have been unable to do so. "The continuing failure of the Universal Credit project, which is the cornerstone of "Welfare Reform", means that the British Government may now have to rethink this policy which has been criticised as not being fit for purpose since its inception. Brady added, "Welfare Reform represents the outworking of Tory political ideology and will mean less money in the pockets of the most disadvantaged. It is bad legislation and Sinn Féin will do its utmost to resist its introduction in the North."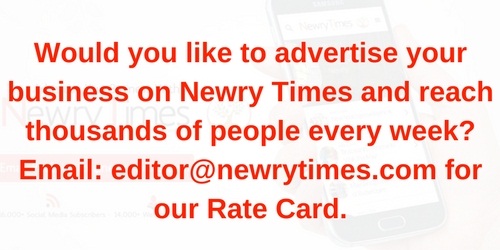 Both comments and pings are currently closed.