WiFi boost for Newry
Posted by
Newry Times News
info@newrytimes.com
Wednesday, September 11th, 2013
Business
,
Community
The steady stream of Wi-Fi facilities coming to Kilbroney Park has been described as a major boost for tourism in the area.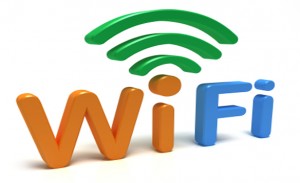 And Councillor Connaire McGreevy believes the wider expansion of the network into Newry would also help with strengthening the economic fabric of the city. But he warned that Newry and Mourne Council must continue to adapt all strands of modern communication in order to maximise revenue streams for the benefit local people. McGreevy stated, "The extra showcasing of Kilbroney Park alone represents a major boost for the likes of caravan users and for the very growing numbers of mountain bikers using the park tracks. We are living in a competitive age where every opportunity has to be taken to sell our area as both a place to visit and to do business on a regular basis. "What the addition of the most up to date Wi-Fi facilities brings is part of a rolling re-branding of what we as a community have to offer on all technological fronts." McGreevy however stressed that Newry and Mourne Council had to keep looking more ways of adding value to the Wi-Fi support network. "We should, for example, be looking at ways in which we can develop an App for iPhones and Android devices aimed at selling our area's attractions. "From a tourism and visitor experience perspective that type of download could be used to carry details of various local attractions as well as what's available from our restaurants, hotels and cafes to our festivals. "As Chairman of the Council's Economic Development Committee I know at first-hand how keen the business sector is to buy into methods of selling the best possible image of Newry and Mourne. "I will be raising the issue with Council officials as to the various ways in which as a Local Government authority we can, with the active support and advice of the various Chambers of Trade and Commerce, in the area come up with a workable blueprint. McGreevy added, "The fact that both Warrenpoint and Kilkeel are currently being technically assessed for inclusion in the Wi-Fi framework underlines the huge potential for positive progress that exists in being able to sell ourselves to the widest possible audience."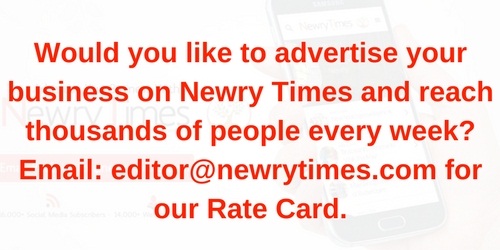 Both comments and pings are currently closed.