Opportunity for Newry teenagers to take part in NCS Programme
Posted by
Newry Times News
info@newrytimes.com
Wednesday, September 11th, 2013
Community
,
What's On
Co-operation Ireland has announced their appointment as the delivery provider for National Citizen Service (NCS) in Northern Ireland for a second year.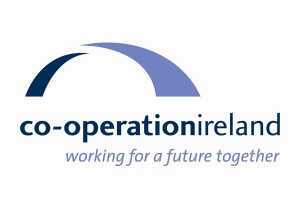 NCS is a once in a lifetime opportunity for all 15-17 year olds in Northern Ireland to build skills for work and life whilst taking on new challenges and meeting new friends. 400 young people will have the chance of an unforgettable experience this autumn with another 300 places up for grabs in summer 2014. NCS is open to all, regardless of background, experience or whether their strengths lie in sport, creativity or academics, with additional support provided to young people with learning or physical needs. NCS is operating in 16 distinct areas across Northern Ireland. This autumn, two NCS teams will run in Newry giving 30 local young people the chance to take part. Corinna Crooks, NCS Project Manager at Co-operation Ireland said, "NCS is an ideal opportunity for young people to meet new people, while learning new skills and doing something positive for their own community. "Those who participated last year said they gained so much and therefore this year we have planned another great programme. I encourage as many young people as possible to apply." There are a number of ways to apply. Young people or their parents can apply at ncsyes.co.uk Representatives from schools, colleges or youth/community organisations should contact Corinna ccrooks@cooperationireland.org (028 9089 1006) who will put you in touch with your local provider. Applications are being accepted now and NCS kicks off with a residential at half-term (25th October). The NCS autumn programme typically consists of a week in which participants focus on personal and social development including leadership, teamwork and communication skills. Next, they'll plan, manage and implement a social action project dealing with a local issue they're passionate about. So, not only will teens learn new skills and tools to help change their own future, but they'll also positively impact the community around them. Once they've completed their projects it's time to celebrate at a graduation party where they receive their NCS certificate and a 50 hour Millennium Volunteer award. A group of young people from Newry participated in the first year pilot with their local NCS delivery partner, YouthAction and for their community action project the young people assisted a local disability group with a panto production and they did car washing for a Romanian fund. Peter Sheridan, Chief Executive at Co-operation Ireland said, "I am delighted Co-operation Ireland is delivering the National Citizen Service programme again and we are happy to be working with the same group of partner organisations. "Together we want to build on the success of last year's project, success that manifested itself in more confident and resourceful young people who made great strides in improving their own lives and in giving back to their local areas. Minister McCausland said, "I am pleased that a consortium of voluntary sector bodies led by Co-operation Ireland will deliver NCS in 2013 and 2014. Their experience from running the pilot last year will prove invaluable in delivering the new programme. I amvery proud of the 2012 pilot which saw 250 Minister McCausland added,  "I have high expectations regarding the impact it could have upon the social and practical skill base of participants."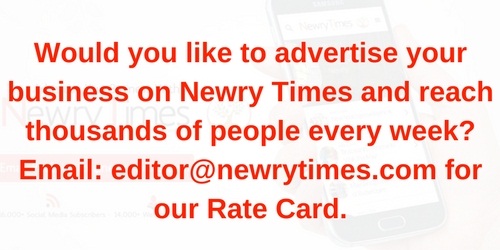 Both comments and pings are currently closed.