TV Licensing launches information campaign for first-time students and their parents
Posted by
Newry Times News
info@newrytimes.com
Wednesday, September 4th, 2013
Community
With A-level results confirmed this month, TV Licensing is working with UCAS to help new students and their parents from Newry understand the law around watching TV before moving into university halls or rented student accommodation.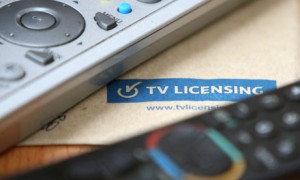 Information has been sent to 160,000 new students in UCAS confirmation packs and further resources are available for both students and parents at www.tvlicensing.co.uk/studentinfo Just two out of five students ask their parents for advice about the TV Licence according to new research by TV Licensing. It's important for students and their parents to know you need to be covered by a TV Licence to watch or record programmes as they are being shown on TV, on any device. Anyone caught watching TV without a TV Licence can face prosecution and a fine of up to a £1,000. As 99 per cent of students own a device capable of streaming live TV, it's crucial freshers understand the law so they're covered to watch the TV they love for the academic year ahead. Getting a TV Licence is an important part of the 'to do list' before students leave home. Deborah King, TV Licensing spokesperson, said, "Starting university for the first time can be both exciting and daunting. With so much to think about, TV Licensing is on hand to clearly explain when a TV Licence is needed. "A TV Licence can be bought online in minutes and costs £145.50 for the year. There are many ways to pay including weekly, monthly and quarterly payments. "Finance savvy students who move out of their term time address over the summer could be eligible for a refund of around £36, as long as your licence is still valid for at least three full calendar months and you don't need it again before it expires." Lee Fellows, IT and Communications Officer for the Association of Student Residential Accommodation (ASRA) says, "Students and their parents will be spending the next few weeks planning, preparing and getting ready for university life. "For many students, this will mean living away from home and their first experience of financial independence in their new digs. Just as ASRA provides support for student accommodation staff, TV Licensing is on hand to offer advice and information for both students and their parents when it comes to the TV Licence." TV Licensing works each year with universities, student publications and money advice services to provide literature and information to students starting university.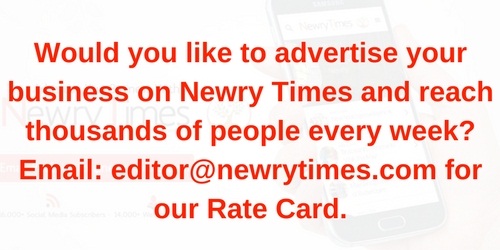 Both comments and pings are currently closed.