MP urges completion of Electoral Registration forms
Posted by
Newry Times News
info@newrytimes.com
Tuesday, September 3rd, 2013
Politics
As Newry Sinn Féin members undertook an electoral registration canvass MP Conor Murphy urged all those living in the Newry Armagh constituency to complete the registration forms which Electoral Office personnel are currently delivering to every household.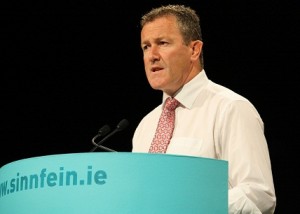 Speaking to Murphy stated, "From 24th August to 21st September Electoral Office staff will be visiting every household in the North to deliver registration forms. "I urge people to complete and return their forms as quickly as possible to ensure that they are included in the new electoral register. Sinn Féin activists across this constituency have been calling to people's homes to explain that officials will be visiting and to hear any issues which the public want to bring to our attention. "Tonight's canvass on the Armagh Road in Newry is just one example of Sinn Féin activists on the ground engaging with the community to encourage as many people as possible to ensure they are included in the new electoral register so that they do not lose their ability to vote. "There are a number of important elections over the coming years, starting with local council and European Parliament elections which will most likely be held in May 2014. We want to make sure that people are not disenfranchised and that everyone who is eligible to vote exercises that right." "It is important that everyone has the opportunity to place themselves on the electoral register as we approach a number of elections over the next few years and we will be working with the Electoral Office over the coming weeks to ensure no-one is disenfranchised," Murphy added. For further information on voter registration members of the public can contact Newry Sinn Fein Office on 028 3026 1693.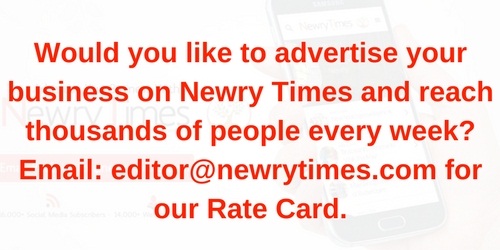 Both comments and pings are currently closed.