'More bombs won't bring peace to Syria' – Murphy
Posted by
Newry Times News
info@newrytimes.com
Tuesday, September 3rd, 2013
Politics
Commenting on the escalating violence in Syria Sinn Féin's Conor Murphy stated that military intervention by the west will not bring peace in the region.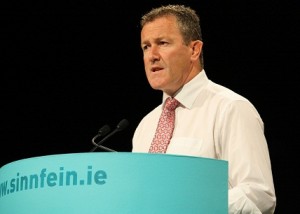 Murphy said he believes that foreign military intervention will increase the death and destruction being experienced by the Syrian people at present and that world leaders should be working towards a ceasefire and creating the conditions for peace negotiations rather than contemplating actions that could exacerbate the situation. "Sinn Féin opposed the lifting of the EU arms embargo on Syria at the end of May," Murphy stated. "We opposed it because we felt that introducing more weapons into an already fraught situation would only serve to increase violence and bloodshed. "Syrians, like people all over the world, have a right to peace, democracy and human rights. The pictures displayed nightly on our television screens depict horrifying, distressing images of death and destruction and civilians, mainly children, suffering what seem to be the effects of poisonous gas in Damascus. The exact details about this incident are still unclear. "Actions against the civilian population from any participant or group in this conflict are wrong and must stop immediately. A UN inspection team has visited the site, and has yet to report its findings. Hopefully it will be able to identify the source of this attack. The Sinn Fein MP continued, "The rhetoric from some Western countries, such France and the USA, suggest they are preparing for direct militarily action against Syria. The British parliament just defeated the Government's plans for invasion. "It is estimated that over 100,000 people have already been killed in Syria's civil war and over 1.5 million been made refugees. Any military intervention from foreign countries will just bring more death and destruction to Syria and its people. "Conflict can only be resolved through negotiation and a peace process. It is incumbent on world leaders to work to secure a ceasefire and bring all sides in this civil war to the negotiating table sooner rather than later. Meaningful dialogue involving all sections of the Syrian people must be established to address all of the grave issues currently facing the citizens of Syria. Murphy added, "World leaders should be rational and smart enough to know that European and American bombs won't bring peace to Syria. Only a negotiated peace settlement and process will do that. They cannot bomb Syria into peace."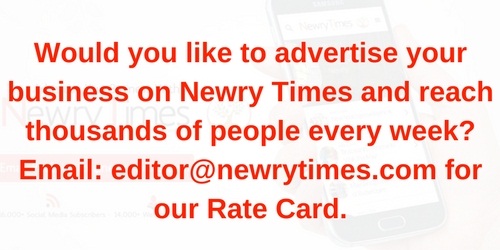 Both comments and pings are currently closed.