'Planning amendments are a catastrophe', blasts Carr
Posted by
Newry Times News
info@newrytimes.com
Sunday, July 14th, 2013
Politics
Local SDLP 
Councillor
 Michael Carr has described the eleventh hour amendments to the planning bill creating Economically Significant Planning Zones (ESPZ's), as a catastrophe.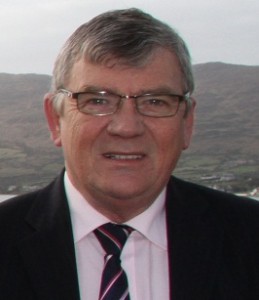 Speaking to Newry Times, Carr said, "Whilst I recognize the need for inward investment, major development and a need to speed up the planning process, the way to approach this is by creating pragmatic efficient development plans on time, supported by practical planning policies. "The current Banbridge, Newry and Mourne Area Plan covering the fifteen-year period of 2000 – 2015 has not yet been adapted. "We are mid way through 2013 and have failed to complete the fifteen-year plan that expires in less than two years, so critical improvement is required in the Planning Service. "The way forward should not be for the DUP and Sinn Fein to award themselves the power to create ESPZ's at will, controlled by the Office of the First Minister and deputy First Minister (OFMdFM) without consultation or regard for anyone's opinion, which is an act of gross thoughtlessness," the SDLP Councillor insisted. "Obviously Martin and Peter did not believe President Abraham Lincoln when he said "…but you can't fool all of the people all of the time." "The planning system exists to regulate development and use of land in the public interest. This absurd SF/DUP contrived plot effectively creates a 'Developer's Charter' and questions the need for a Department of the Environment. He added, "I believe most people will not be fooled and see this devious plan for what it is, yet another example of power-grabbing, egotism and self-interest."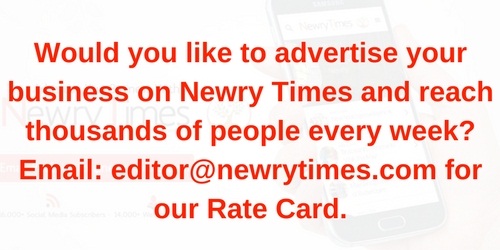 Both comments and pings are currently closed.