Ritchie urges Secretary of State to rethink date of Assembly election
Posted by
Newry Times News
info@newrytimes.com
Saturday, July 6th, 2013
Politics
SDLP MP for South Down Margaret Ritchie has said that she will be calling for the Secretary of State for Northern Ireland to review the decision to move the next Assembly election to 2016.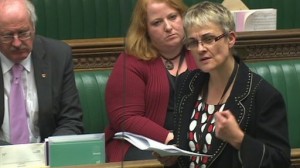 Speaking following a debate on the Northern Ireland Miscellaneous Provisions Bill Ritchie stated, "There is some encouraging progress in this Bill, such as the move to greater transparency over political donations, but I am deeply concerned about the undemocratic decision to extend the mandate of the current Assembly term to 2016. "Fundamentally, this should not be done without the clear consent of the people and their representatives. The people gave the Parties a mandate to govern for four years not five and this shouldn't be changed after a decision behind closed doors. "Indeed the Secretary of State's consultation paper acknowledged that there were serious constitutional implications in extending the term of any elected body after it has been elected. She claimed that any change would have to be demonstrably in the public interest and I have not yet heard the argument that makes clear what this is. "It has also been claimed that this has been done to align Northern Ireland with Scotland and Wales but the key difference here is that people in Scotland and Wales knew this before they went to the polls," Ritchie insisted. "Indeed it is notable the DUP were not pushing for such a measure when this was discussed in the original Fixed Term Parliaments Bill. Quite simply it has pushed through once they, along with Sinn Fein decided it was in their interests. "I am deeply concerned when decisions are taken in this manner and we must be extremely careful when playing politics with the dates of elections, especially given the potential exploitation of certain groups will make of historical commemorations that will take place in 2016. Ritchie added, "I will be bringing forward amendments at Committee Stage that will seek to remove this part of the Bill as the Secretary of State should not have concocted a deal in the favour of certain parties."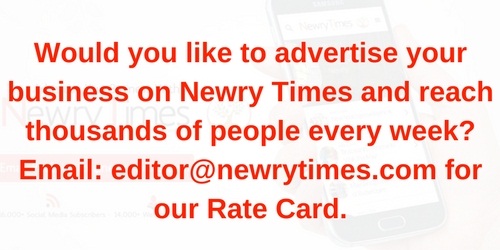 Both comments and pings are currently closed.