'Government must protect motorists from spiralling costs' – Ritchie
Posted by
Newry Times News
info@newrytimes.com
Thursday, July 4th, 2013
Politics
SDLP MP for South Down Margaret Ritchie has spoken out on the floor of the House of Commons about the high cost of car insurance premiums.
Speaking following her questions to the Secretary of State for Justice Ms Ritchie stated, "It is vital that the current Competition Commission investigation resolves the key issues which are pushing up the cost of car insurance premiums, no more so than in Northern Ireland where prices are pushed up even further by the lack of competition in the market. "The UK government have put an emphasis on reducing false whiplash claims and while this is an important part of the problem it is not the whole problem. "It is critical that the Competition Commission look at the entire functioning of the insurance market, and they have already indicated that distorted competition may be a decisive factor. "At the moment there is a merry-go-round of blame between insurance companies, claims handlers and legal services companies but the Competition Commission must get to the bottom of this and make recommendations for a more effective marketplace," Ritchie insisted. "I was pleased that the UK government assured me they would provide a progress report on the Commission's work and I look forward to receiving this. The use of a vehicle is crucial particularly in rural areas, whether it's a young person who needs to travel for their job or an elderly person who relies on their car to visit friends and families. "Motorists are already being hit by record fuel prices and the UK government need to act on the recommendations that are made by the Competition Commission to ensure that motorists get a fair deal. Ritchie added, "In the interim period before the Competition Commission report their finding the government must take whatever steps necessary to protect motorists from spiralling costs." ENDS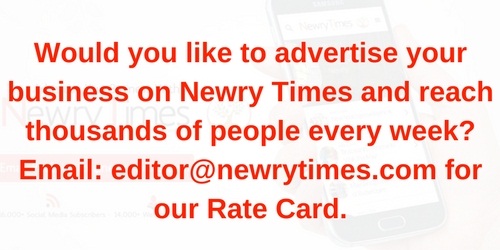 Both comments and pings are currently closed.