'Immigration reform could remove fear faced by undocumented Irish' – McGinn
Posted by
Newry Times News
info@newrytimes.com
Wednesday, July 3rd, 2013
Politics
Newry and Mourne Sinn Fein Councillor Pat Mc Ginn has welcomed the decision by the United States Senate to approve a comprehensive immigration reform bill which could legalise the status of tens of thousands of Irish people living in the US.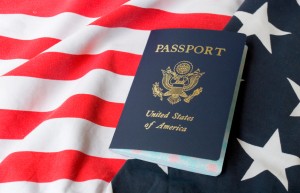 Councillor McGinn did however caution that the Bill's future prospects were uncertain in the Republican led House of Representatives, which must now approve the legislation. Echoing the comments of Sinn Féin President Gerry Adams who said that the approval by the United States Senate "had the potential to lift fear of discovery and expulsion from undocumented Irish citizens living and working in the USA", the Councillor commended the efforts of the Irish Immigration lobby which has worked tirelessly for this decision and the US Senators who backed this legislation. McGinn stated, "For many years I have highlighted the issue of the undocumented Irish and the need to create a pathway to citizenship which ensures that all undocumented immigrants have access to their rights. "It is hugely important that this legislation has received bi-partisan support in the Senate but now it must go to Congress to clear the final hurdle. "They must work together to take the estimated 11 million undocumented which includes many tens of thousands of undocumented Irish out of the shadows and into full citizenship. "The US Senate has done its job, now its up to the House of Representatives to do the same. I would urge all those who have an interest in this issue to ensure that whatever lobby and practical support can be given to those supporting the Bill, to take action. McGinn added, "I will now ask Newry and Mourne Council to contact all members of the House of Representatives asking them to support the Immigration Reform Bill coming before them."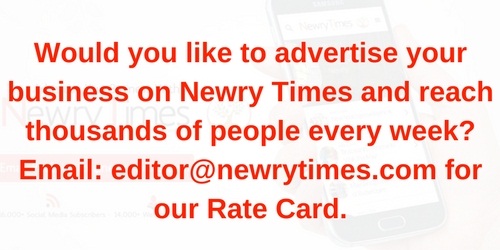 Both comments and pings are currently closed.