Fire safety advice for Newry Deaf Club
Posted by
Newry Times News
info@newrytimes.com
Thursday, June 27th, 2013
Community
Members of Newry and Mourne Deaf Club received a talk recently from Mr Rod O'Hare, the Station Manager at Newry Fire Station, and Mr Phillip Keenan, who distributes specialist fire safety equipment to people who are deaf or hard of hearing.
The talk was organised on behalf of the members by Amanda Mulholland from the Leonard Cheshire "Be Safe Stay Safe" project and Newry and Mourne Policing and Community Safety Partnership (PCSP). The group received tips on fire safety in the home and Mr O'Hare reinforced the message that it was necessary to regularly check your fire alarms and to have a fire safety plan. He stressed the fact that every member of the family should know where keys to the front and back door are kept and that in the case of a house fire all members of the family should know that they meet at one point, either at the back or front of the house or by the car for example. This is to make sure that everyone knows that all family members are out of the house and safe. Mr Phillip Keenan explained that there are special fire alarms which have lights which flash to alert people to the danger of fire. If anyone would like further information please contact Patricia Hamilton at the PCSP office on 028 30313078.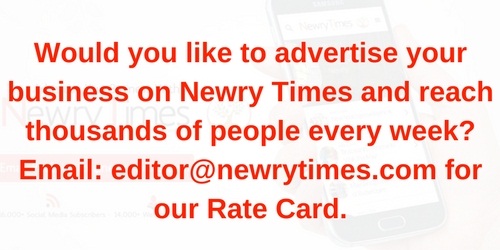 Both comments and pings are currently closed.