Sinn Féin condemn destruction of Ballymartin goalposts
Posted by
Newry Times News
info@newrytimes.com
Monday, June 24th, 2013
Community
Sinn Féin representatives Sean Doran and Caitríona Ruane have condemned the destruction of goalposts at Ballymartin GAA club's Carrigenagh Road football pitch.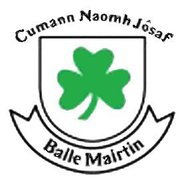 Speaking about the incident, which is the fifth time vandals have struck at the ground; Sinn Féin councillor Sean Doran said, "I am disgusted that once again the goal posts at the GAA pitch on Carrigenagh Road have been cut down by a small section of the community who wish to cause unease in the area. "How can these cowards think that sneaking about cutting down football posts that are used by underage players will help them gain respect for the community they claim to represent. "Surely after two years of these totally sectarian attacks its time that unionist councillors, church leaders and the Orange Order came out and publicly condemned the people who are disgracing the Protestant community. He continued, "I have been assured by the PSNI and council that covert cameras are in place at the pitch and hopefully these thugs will finally be charged for what can only be described as race hate crimes. South Down Sinn Féin MLA Caitríona Ruane echoed Doran's sentiments, saying that more had to be done to catch those responsible for the attacks. "I want to condemn all those involved in this incident and the repeated attacks on the Ballymartin club that are doing nothing to help build better community relations in the area. "This incident is just one in a line of happenings that have seen the goalposts cut down previously and sectarian graffiti sprayed at the ground. "The community at large are sick and tired of these attacks, and the PSNI response to them, that has come up short in apprehending those responsible for the actions. "As a policing board member I intend to raise this ongoing problem at the highest level to ensure that something is done about it once and for all. Ruane added, "Sectarianism is not welcome in the Mournes and that message needs to be sent out loud and clear with the apprehension and prosecution of those who are continually attacking Ballymartin GAA club."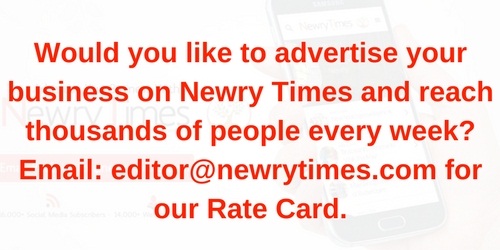 Both comments and pings are currently closed.