'Fishermen in need of urgent support' – Rogers
Posted by
Newry Times News
info@newrytimes.com
Sunday, June 23rd, 2013
Politics
SDLP MLA for South Down, Sean Rogers is calling on the Minister of Agriculture to stand by Northern Ireland's fishing industry through the deliverance of an Aid Package for Fishermen. Speaking to Newry Times, Rogers said, "This debate holds particular resonance with me as I have witnessed the many harrowing obstacles that fishermen in my own constituency of South Down have been faced with. "What strikes me the most is the immense pride, dedication and perseverance that fishing communities put into this industry, regardless of the natural or man made obstacles placed before them. "Quotas and restrictions imposed in recent years have resulted in fishermen having to use more specific gears and the imposition of heavy fines if restrictions or quotas are breached. Such expenses and losses have been accelerated this year due to bad weather conditions.
"Just as the farming community was hit hard by the unseasonal weather a number of months ago and suffered the devastating loss of livestock and damage to buildings similarly fishermen were put under pressure, due to days lost at sea," the SDLP MLA insisted. "The Minister made a number of Commitments at the EU Fisheries Council in December 2011 and the Fishing community have made every good effort to comply with those commitments. "In these difficult economic times we need to support the fishermen who like farmers are at the heart of our economic recovery. If they aren't given sufficient support then we will lose the contribution they make to our society. "CFP was agreed on in February of this year and will be implemented by 2014. CFP aims to completely phase out dumping fish at sea by 2017. In the case of Northern Ireland, cod will play a challenging role in this for fishermen. If we work promptly and with assertion, this motion can definitely help our suffering fishermen. Rogers added, "Therefore, I am calling on the Minister to stand by our fishermen through the deliverance of this Package. Fishermen have been very obliging in helping the Minister to adhere by quotas and restrictions, so surely our fishermen should be helped in return."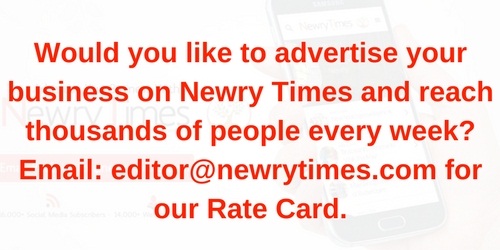 Both comments and pings are currently closed.