'New strategy will work towards making a difference for victims' – Clarke
Posted by
Newry Times News
info@newrytimes.com
Saturday, June 22nd, 2013
Politics
Alliance South Down Representative Councillor Patrick Clarke has welcomed the launch of the 'Making a Difference to Victims and Witnesses Strategy' by the Justice Minister David Ford.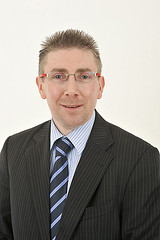 The Strategy, 'Making a Difference', contains 51 actions to be delivered over a five year period and builds upon many of the recommendations from the Committee for Justice inquiry into the services available to victims and witnesses of crime as well as taking into account the views of a wide range of organisations and victims. 30 of the 51 actions will be delivered within the first two years of the Strategy (2013-15). The Strategy consists of five broad themes, under which new or enhanced services will be introduced for victims and witnesses. These services will include Registered Intermediary Schemes, Victim and Witness Care Units and a statutory Victim Charter. Speaking to Newry Times, Councillor Patrick Clarke said, "How we treat those who have been harmed by crime is the ultimate test of how our criminal justice system operates. Victims should feel that they are being treated as individuals rather than simply just part of a case in the system. "We must treat victims and witnesses with dignity and respect and we must ensure that they feel that their contribution is valued. The new victim and witness care unit will provide for a smoother experience for them in the criminal justice system. "With the charters for victims and witnesses, we can ensure that they know the entitlements that they can expect to receive and how they should be treated. "I welcome the very important contribution from the Justice Committee, Criminal Justice Inspection Northern Ireland (CJINI) and victims of crime and their representatives, in informing the development of the Strategy." Clarke added, "This is further evidence of what an Alliance Minister is doing to make the justice system better for victims and witnesses."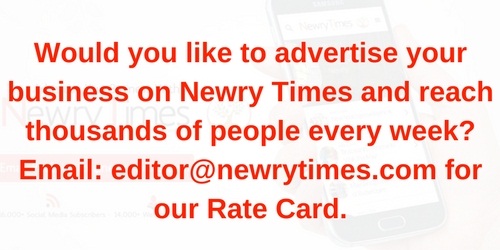 Both comments and pings are currently closed.