Fad diets are just that, bikini body emergency or not!
Posted by
Newry Times News
marketing.newrytimes@gmail.com
Wednesday, June 19th, 2013
Community
,
Features
At this time of year I often come across a lot of people embarking on the annual 'summer holiday' crash diet.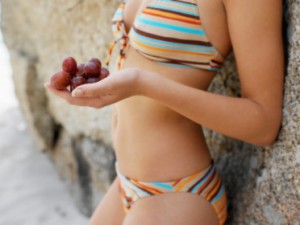 Most go for the famous 'low carb' approach to weight loss, picking it up in the health pull out section from The Sun newspaper. I'm personally not a fan of fad diets, and never have been, binge eating, downing every last heel of McCann's batch loaf loaded with 'proper' butter and topped with a glorious spread of sugar, I mean jam, then you ride the proverbial sugar roller coaster of hunger, irritability, more hunger and ultimately fat storage. You then follow this up with extreme diets as the guilt sets in and the weeks to that sun holiday turn into days, boiled eggs, tomatoes, dry toast and cottage cheese are now on the menu on the quest for a body to diet for, at the death of your sanity. Here I want to dispel some myths and hopefully re-educate a little on the importance of eating well throughout the year, offering my own tips on long term sustainable healthy eating, and guess what – it works! On some slimming plans, carbs are either the enemy or they are allowed, in my opinion, to be eaten in excess. The good news – carbs are not the enemy. I'm a carb girl. Carbohydrates are necessary for our survival, the most famous low carb diet of all being The Atkins Diet, founded by Robert Atkins himself, now deceased. Some are quoted as saying the cause of his death as being "died of his own diet". He suffered severe renal failure. No matter the cause, when it comes to weight loss and our health, the real problem lies in our obsession with the vast quantities and incorrect quality of these energy dense foods that we choose. In a nutshell, carbs are sugars and are used by the body for energy, there are 2 types of carbohydrates: 1. Simple sugars – found in fruits, white flour products, sweets and fast foods, etc. 2. Complex carbs – found in veggies, wholegrains etc.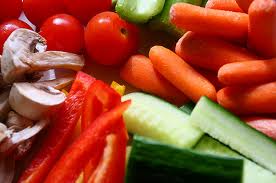 By choosing complex carbs over simple, we're providing sustained energy release, minimizing the spike of insulin and avoiding both diabetes and fat storage, while keeping blood sugar levels even. The key to weight loss and sustained weight management is therefore, as Patrick Holford, Institute of Optimum Nutrition Director, puts it "natural blood sugar management", by minimizing or avoiding simple sugars. As a result, choosing the low carb approach you may actually mean 'grain free', or a diet free of refined sugars. The secret therefore is not a low carb approach but a smarter approach. Here are my tips for a sugar free ride towards a bikini body all year round:
1.
Substitute bread and rice for lots of veggies and moderate amounts of fruits such as apples and pears which have a lower GI but higher carb content to increase energy.
2.
Watch portion control. Aim for a rice portion the size of your own fist.
3.
Choose complex carbs with a protein source – eg. rice with prawns.
4.
Never begin planning a meal around rice/pasta, always think 'lean meats and protein, veg' first.
5.
Choose fruits as your main source of simple sugars as the fibre content slows the release of sugars into the system, further avoid a crash by adding a handful of nuts to the equation – eg. apple and walnuts.
6.
Vegetables are a carb source – highest energy density wise are root veg such as sweet potatoes, carrots and parnsips.
7.
Having fruit salad for breakfast = sugar + not low carb, add nuts.
8.
Start the day with protein, add complex carbs, eg. poached eggs on whole grain toast over fruit salad or yogurt.
9.
Avoid fruit juices – swap for lemon slices in water.
10.
Lower the GI of a meal by drizzling lemon juice over it.
11.
Swap white pasta for wholegrain rice.
12.
Swap baguettes/wraps for 1 slice bread and lots more salad and lean proteins and meats.
13.
Swap tinned soup without the bread (still very high in sugar) for home made soup with sliced chicken, no bread.
14.
Having a 'fat free' flavoured yogurt = sugar + not low carb, choose Greek style.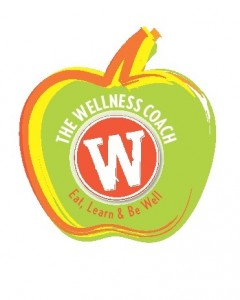 Lisa is a Nutritionist at Choice by Lisa Nutrition, find her on Facebook at Choice by Lisa or click HERE.
Contact Lisa today for more information or a tailored nutrition plan. T: 07730577822/E: choicebylisa@hotmail.co.uk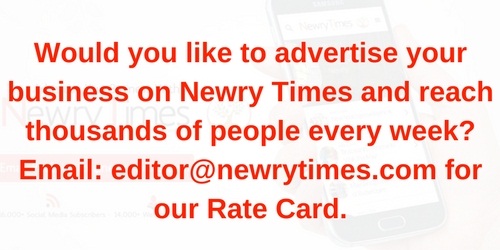 Both comments and pings are currently closed.