Letters to the Editor, 'Legitimate opposition to G8 Summit'
Posted by
Newry Times News
info@newrytimes.com
Wednesday, June 12th, 2013
Community
,
Letters to the Editor
Dear Editor
, The G8 Summit which takes place this weekend in Enniskillen is a gathering of powerful world leaders who will formulate policies to defend privilege and inequality.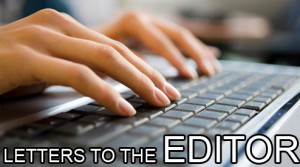 The G8 is a self selecting group of political leaders of the richest countries, yet they represent just 12% of the world's population, but their policies affect everyone. The G8 represents a committee for the rich and the elite and does not represent ordinary working people. The original G6 was set up in 1975 to "create stability" in the midst of crisis. Thirty-eight summits later, the world is more unstable than ever. Worldwide, one in every two children lives in poverty. This is the world over which the G8 presides. In opposition to this ghastly gathering, Belfast Trades Council and the Irish Congress of Trade Unions Youth Committee has organised a four day series of events under the banner of 'The Fairer World Festival Against G8'. The highlight of the festival is a demonstration in Belfast city centre on Saturday. The Rally is aimed at sending a message to the G8 leaders that they don't speak for the people of the North of Ireland; we didn't vote for it and we don't want its misery. However, the response to this peaceful protest has in my view included blatant state propaganda spearheaded by David Forde. The image created by Mr Forde and other State figures is totally at odds with the opposition offered to the G8 Summit by the Rally organisers. Mr Forde spoke on TV a few weeks ago about providing 'special prison facilities' for protesters. The Justice Minister didn't make any similar announcements a few months ago when illegal loyalist protests led to fierce rioting and mayhem which closed businesses created unemployment and 'stole the heart out of the city'. This is a very dangerous and totally unnecessary response to a perfectly legal and peaceful protest. The crude state propaganda is being given significant coverage by what appears to be a compliant media industry. Political parties have a duty to challenge Mr Forde and others for what can only be described as an unwarranted smear campaign against trade unions (including: NIPSA, UNITE and UNISON)and organisations like Amnesty International, Friends of the Earth and the 'IF Campaign'. The political and media driven vilification of trade unionists, human rights and anti-poverty organisations will not deter those who can see beyond the demonization of legitimate protest and will go to Belfast on Saturday to add their voices to thousands of others. Regards,
Local Trade Union member
– (personal details provided in email)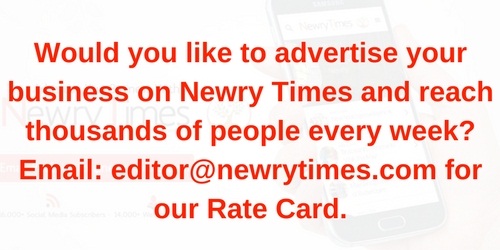 Both comments and pings are currently closed.