Buttercrane weighs into 'Car Park' War
Posted by
Newry Times News
info@newrytimes.com
Tuesday, June 11th, 2013
Community
With parking a major gripe for consumers and retailers in certain parts of the city, Buttercrane Shopping Centre has this week weighed into the car parking debate with a new parking incentive for customers.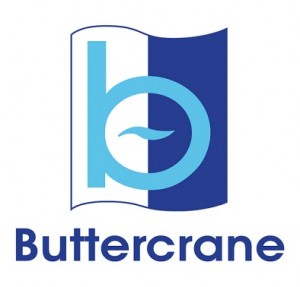 Numerous column inches have been given over to the thorny issue of paid for car parking, appropriate use of car parking facilities and the lucrative business of fines for parking. Traders and shoppers alike have been levied with 'unfair' fines for all manner of 'sins' including parking in yellow boxes and even for parking in one car park and shopping in adjacent stores. Buttercrane flagship tenant Marks & Spencer has decided to give customers a break from car parking charges this summer. From May 29th, they are offering to cover 2 hours of free car parking to anyone who spends £10 in their food hall. Marks & Spencer Store Manager JP McShane explained, "It's a major investment by M&S but one we feel our local customers – and Buttercrane shoppers as a whole – will embrace. "We're running the parking promotion for June, July and August and all you have to do is validate your ticket in store with your Food Hall receipt. Consider it a summer perk from M&S for our loyal customers." Buttercrane Centre Manager Peter Murray said the move to fund the cost of parking by M&S was a major boost to the other traders in the centre. "The Traders association are very supportive of the free parking initiative from M&S as it benefits customers and is a great incentive to shop in the centre during the summer months. "Buttercrane Quay has long been a lucrative area for collecting car parking fines so we hope that will this parking offer will encourage customers to park at the Centre and avoid the sting of the yellow ticket on the windscreen and a max fine of £90."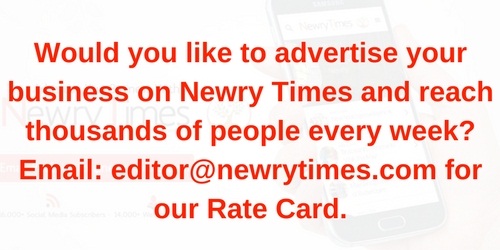 Both comments and pings are currently closed.