Rogers expresses concern over NHS Dental Cuts
Posted by
Newry Times News
info@newrytimes.com
Monday, June 10th, 2013
Politics
South Down SDLP MLA Seán Rogers has raised concerns over the proposals by the Department of Health, Social Security and Public Safety to cut the treatments available to dental patients on the NHS.
Speaking to Newry Times, Rogers said, "The Department has proposed to slash dental services on the NHS in a similar draconian fashion to that of the Minister for Social Development regarding the welfare reform. Yet again, hitting the most vulnerable in our society. "I have spoken to local dentists and understand that if realised, these cost cutting measures will save the Department £15million per year so irrespective of what the Minister says, this is simply a cash saving exercise with the welfare of the patient being ignored. The proposals include a reduction in the frequency that teeth are cleaned from every 3 months to every 9 months and for root treatment only to be available after prior approval. "These changes will have a detrimental impact on patients' health," Rogers continued. "The cleaning of teeth is not only for a patient's oral health but their general well being. "There is a proven link between infections in the mouth and heart disease and diabetes. Is the Department not constantly looking for preventative treatment as opposed to reactive treatment? Has it not been proven from a financial perspective that the reactive treatment is harder on the public purse? "When I asked Mr Poots about the increased need for preventive dental treatment and what efforts are being made to provide more comprehensive preventive dental treatment on the NHS he replied that his Department is continuing to develop a new contract for General Dental Services. "The new contract is intended to reward dentists for providing preventative care and advice to patients and payments will acknowledge the greater oral health needs of patients from socially deprived areas. My concern with this response is that efforts being made are not enough. Rogers added, "From an economic perspective, I share the British Dental Associations concerns that some practices will no longer be viable given their large database of NHS patients. "Those that do survive will undoubtedly feel the pinch which will lead to job losses on a local basis, as the nursing and administrative staff tend to be from the practices' home town. I have made representations to the Health Minister highlighting my objections to his proposals."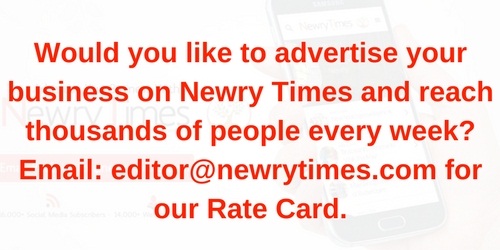 Both comments and pings are currently closed.