'Life and Times Survey does not reflect options for Irish Unity', claims Murphy
Posted by
Newry Times News
info@newrytimes.com
Sunday, June 9th, 2013
Politics
Commenting on the latest Life and Times survey Sinn Féin's Conor Murphy MP said it does not explore or reflect options for Irish Unity and therefore is not a true picture of the spectrum of opinion.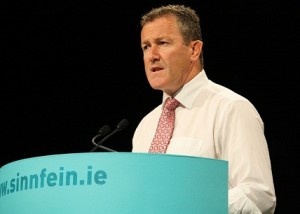 Speaking to Newry Times, Murphy said, "The Life and Times (L&T) survey tells us very little about perceptions of Irish Unity. It focuses attention only on either the maintenance of the status quo or subsuming the northern administration into the current 26 county administration. "It does not explore other legitimate, necessary, viable alternatives. It fails to explore other more attractive alternatives to the status quo in either state. To extrapolate support for the present political institutions in the north into some type of endorsement for the union with Britain is disingenuous. "Even using the very limited parameters in which this survey is based, with its questions skewed towards identifying support for the union, the fact that support has dropped by 11% since the last survey in 2010, and that only 42% of young people have indicated that the north will remain as part of Britain in the long-term clearly indicates that opinion is shifting towards alternatives. "Combined with a recent poll in the South showing 64% support for Irish Unity the figures would suggest that the debate on Irish Unity has already begun. Could this be the reasons that comment, from those who in the past have been quick to use the L&T surveys as signifying support for the Union are so mute in their response this time? Murphy added, "It is time to stop relying on subjective polls such as the L&T survey and call the only exercise that will definitively gauge true opinion – let's have a proper debate on the merits and demerits of the status quo versus Irish Unity, hold a Border Poll and let the people decide."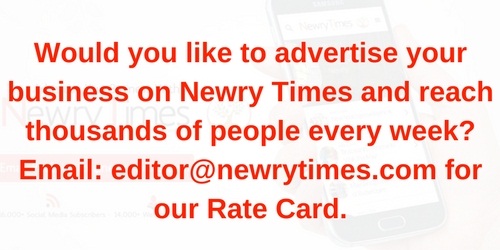 Both comments and pings are currently closed.