Festival Fashion 2013
Posted by
Newry Times News
info@newrytimes.com
Wednesday, May 15th, 2013
Community
By Katie Mulligan
The biggest festival of the year, Coachella, sported show stopping new fashion trends that would make any festival goer a fashionista.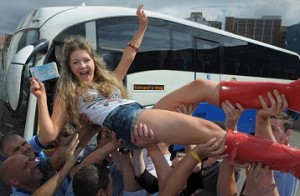 Studded with the biggest stars, the festival gave a new flavour to summer style. So what to wear to festivals? Newry is in need of serious fashion pointers as the number of festivals this summer is overwhelming, with Radio Ones Big Weekend not too far away in Derry, it is important to show the world that Newry is the style city. Ankle boots are some of the go- to shoes for festivals. They are stylish, they go with almost everything, and most importantly, they are comfortable. One of the most important things when going to a festival is comfort. One of my favourite pairs is Top Shop's cut out ankle boots. They are comfortable and still conform to the latest trends. The low heel adds height without compromising on comfort. The hottest stars were sporting the fab ankle boot trend, including Emma Roberts who was seen at Coachella in the comfy booty. Another big trend seen at the biggest festival of the year included day dresses. Celebs were seen strutting their stuff in pretty, girly dresses. One of my fave has to be River Island's pink tile jacquard pinafore dress. The vintage inspired dress is a beautiful combination of girly and vintage. Wear over a plain tee to cover up or wear alone to be daring. You are sure to stand out in this pretty pink pinafore in a festival. Hats are a big part of festival goer's lives. You can't go to a festival without one kick *** hat. This was no different at Coachella. Most wore a hat to add a statement to their outfits. I love Miss Selfridges' woven bow trim floppy hat. Its floppy style adds a girly touch plus it protects you from the sun. I suggest you pop down to the Buttercrane to pick this baby up.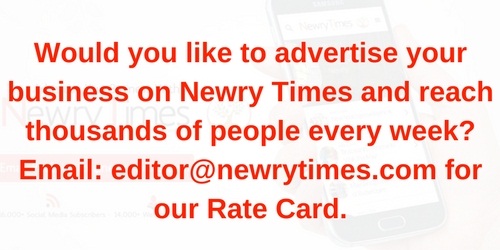 Both comments and pings are currently closed.