Trying Paleo – once you go Caveman you don't seem to go back..
Posted by
Newry Times News
marketing.newrytimes@gmail.com
Saturday, May 11th, 2013
Community
,
Features
Have you heard about the caveman diet?  If not, let me introduce you.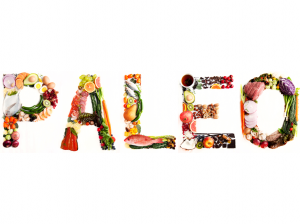 The caveman style of eating is a 'back to basics' lifestyle, it may seem relatively new and 'faddish', however it is actually a diet our ancestors over 300 generations ago existed on, back in the Paleolithic era, hence the phrase 'The Paleo Diet'. Ladies, before we go any further, let me re-assure you that by adopting this way of eating you will not turn into Fred Flintstone, but it may just give you his energy! Gentlemen – let the beard growing commence! Many gyms in the Newry and Mourne area and indeed worldwide, have been offering Paleo "challenges".  I have been involved in these schemes to help guide participants and to ensure they are eating a nutritionally sound diet. Celebrities such as Miley Cyrus, Megan Fox, Matthew McConaghy and Jessica Biel are all noted to have tried this style of eating. The results I have seen have amazed me and with more and more cafes too now offering "Paleo dishes", I thought I should tell you a little about it. The most surprising effect of switching to Paleo is that people achieve more by cutting out a lot of foods they once used to eat. Paleo is indeed a 'Nutritional Bonanza', the basic rules are as follows:
1. No processed foods
This, if nothing else, is why I believe many people would benefit from a change in diet to Paleo ways. Many of the diseases, illnesses and obesity problems today have sky rocketed in the last 20+ years, which is no coincidence that this time also marked the beginning of the "low fat', ready meal industry making huge financial gains at the detriment to our wallets and our waists.
2. No sugar except from fruit and honey/no addition of salt
Again, despite initial energy crashes as the body gets over the withdrawals to a substance more addictive than cocaine – sugar, energy levels then soar!
3. No dairy/no grains
4. Plenty of fresh seasonal fruit and vegetables and lean proteins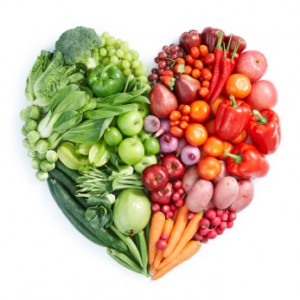 Any eating plan which encourages us to cook, to be more aware of the vitamins and nutrients our current diets lack, is worth trying in my opinion. The current 5 a day, which most people fail to meet, jumps to 7+ and is being achieved. Overall Paleo is definitely worth trying, the main challenges I, and others faced were:
Organisation
– this comes with time, and getting used to new foods seems to get easier as you're motivated by how great you feel, the increase in energy, getting back into old jeans you thought were once a dream, glowing skin, lowered body fat, that mid afternoon slump disappears and you haven't counted one calorie!
Cost
– Paleo is not cheap. However, for those who can adopt a semi Paleo style of eating, you too should notice a definite improvement in health. They say your health is your wealth. Take into consideration those extras which you will now not buy – that bottle of wine, the bar of chocolate, the latte and muffin, the Chinese take away. Use this money for fruit and veggies and give Paleo a try! Contact Lisa for more details as it is recommended not to try this without expert guidance.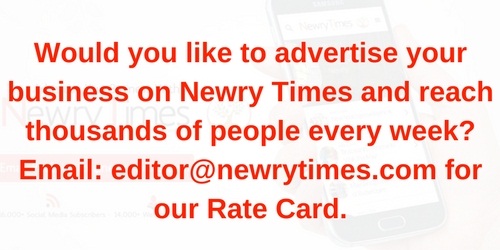 Both comments and pings are currently closed.