NIIRTA welcomes progress on enterprise zones
Posted by
Newry Times News
info@newrytimes.com
Friday, May 3rd, 2013
Business
The Northern Ireland Independent Retail Trade Association (NIIRTA) has welcomed the recent speech in the MAC Art Centre by the Secretary of State on the need to make greater progress on establishing local Enterprise Zones in Northern Ireland.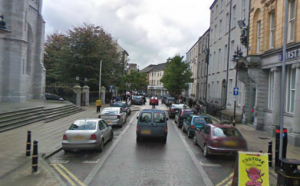 NIIRTA Chief Executive Glyn Roberts said, "As an organisation that has long campaigned on establishing local Enterprise Zones, NIIRTA strongly welcomes that they are now actively being considered as part of an Economic Package" "There are numerous different models of Enterprise Zones which could be examined and we have put forward in our Town Centre First report on the need for them to spearhead renewal of our infrastructure and regeneration in local town and city centres. "Investing in Town and City Centre regeneration always has a strong multiplier impact supporting growth in a wide cross section of new and existing businesses in the retail, service and hospitality sectors. Roberts added, "Investing in infrastructure projects is always a sound investment, particularly in times of recession and we hope that a list of 'shovel ready' projects could be produced as a matter of urgency. "However, this new Economic Package must contain genuinely new elements and not a re-launch or re-packaging of previous initiatives. It is also vital that the devolution of Corporation Tax is still on the agenda and that we have a clear timeline for a decision."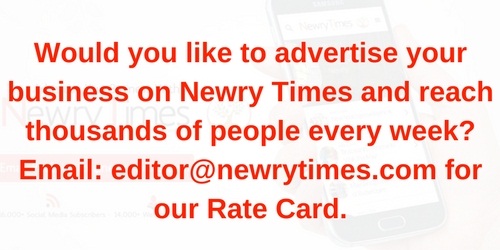 Both comments and pings are currently closed.