Local man in search of a fine Yankee Ass
Posted by
Newry Times News
info@newrytimes.com
Thursday, May 2nd, 2013
Community
,
What's On
Over one hundred years ago, Francie and Katie Murphy from Omeath, Co. Louth boarded a boat bound for America, trailing an unusual kind of luggage behind them – a donkey.
Now, over a century later, the hunt is on to bring this great Ass's ancestors back home for the 2013 Global Donkey Gathering. Danny the Donkey was renowned across the island of Ireland as being one of the finest Asses to ever roam the wild bogs of Omeath; saving lives and attracting visitors from far and wide. Ciaran Philips, senior committee member of Omeath's annual Cornamucklagh Donkey Derby Festival, is determined to trace the ancestors of Danny the Donkey for a worldwide donkey gathering set to take place in August. As Ciaran prepares to depart for America over the coming days, he is completely unaware of the location of Danny's ancestors, or, if they even exist. The Cornamucklagh Donkey Derby Festival, which raises funds for local charities, is reaching out to anyone who may have information regarding the Murphy family and Danny the Donkey. Following months of research, it is believed that Danny was sold off by the family during hard times in the mid 1920's, to a small farm outside New York. Apart from this, all Ciaran knows is that Danny was a black donkey with a white mane and tail. Wishing Ciaran well on his journey, local people in Omeath have said that there would be tremendous joy and celebration if Danny's ancestors were able to join them at the festival in August.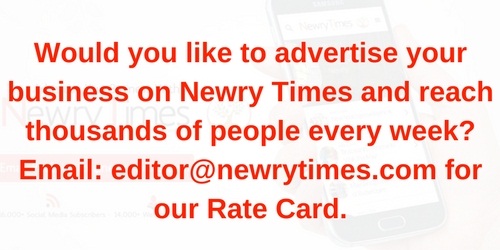 Both comments and pings are currently closed.