Simpler tax for the smaller business?
Posted by
Newry Times News
info@newrytimes.com
Wednesday, April 24th, 2013
Business
,
Features
The Chancellor is to proceed with proposals to make the tax system simpler for the small unincorporated business with an optional simplified cash basis.The scheme is not available to companies but is available to general partnerships.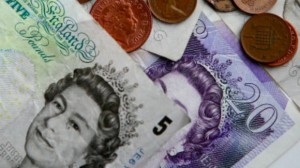 Where a business has a turnover up to the VAT limit (currently £79,000) it will be able to calculate its profits on the simplified cash basis rather than the full accruals accounting basis. In addition, it will not have to distinguish between revenue and capital expenditure. This means that capital expenditure on asset acquisitions will generally be deductible when paid with certain exceptions such as cars and premises. A business will be able to continue to use this basis until its turnover reaches twice the VAT limit (currently £158,000). All unincorporated businesses will be able to claim a range of expenses on a flat rate basis rather than having to identify actual amounts spent. This facility will be available whether or not the simplified cash basis option is used. Flat rate allowances to be available include cars, vans and motorcycles. For cars or vans the rate for the first 10,000 business miles is 45p, after which the rate reduces to 25p. For motorcycles the rate is 24p. Business use of a home; Provided certain conditions are satisfied, the following monthly rates will be allowed:
| | |
| --- | --- |
| Business use in a month | Deduction |
| 25 hours or more | £10 |
| 51 hours or more | £18 |
| 101 hours or more | £26 |
The new rules are not quite as simple as the Government would have us believe. Whilst the actual accounting treatment may be simpler it will still be necessary to have regard to tax rules for the deductibility of some expenses. One negative point is that there will be no facility to relieve a trading loss against other personal income. Rather it will have to be carried forward for relief against future trading profits. If you think this may be of interest to you and require further information then please do get in touch. If you require any assistance, please contact us: ASM Wyncroft, 30 Rathfriland Road, Newry, Co Down BT34 1JZ Tel.     028 302 69933 Fax     028 302 69944
www.asmaccountants.com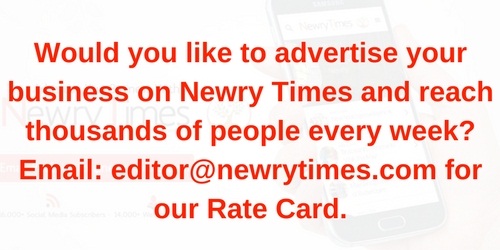 Both comments and pings are currently closed.