Days to go to 5p 'Shopping Bag Levy' introduction
Posted by
Newry Times News
info@newrytimes.com
Thursday, April 4th, 2013
Business
,
Community
With only days to go until the introduction of the Carrier Bag Levy, Environment Minister Alex Attwood is highlighting essential information for customers and retailers.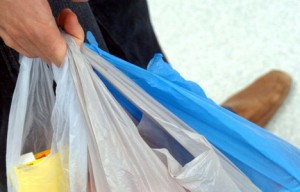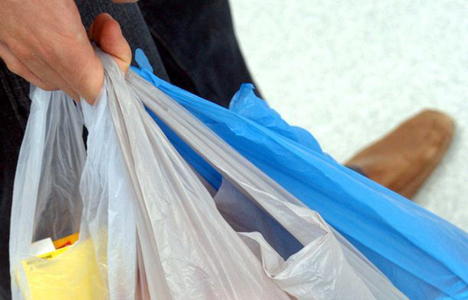 The Minister's Department has put together a short video to explain which bags will attract the charge, which won't and emphasize that it is 5p on each bag rather than each time someone shops. The video is available to view on http://www.nidirect.gov.uk/cbl-videos From 8th April retailers and businesses in Northern Ireland must charge at least 5 pence for each new single use carrier bag they supply to customers. The Minister is emphasising that this doesn't just apply to plastic bags. It also covers single use bags made from other natural materials. Even "biodegradable" bags have a negative environmental impact. There are a number of exceptions where carrier bags will not be charged. Minister Attwood said, "The levy, a first for Northern Ireland, will apply to the majority of new single use carrier bags, regardless of the material from which the bag is made. It is not just on plastic bags but other single use bags from other natural materials. There are still come occasions when a bag will be provided free of charge. "I want to make it as easy as possible for customers to understand the new levy. Exceptions to the 5p levy will be on the grounds of patient confidentiality, hygiene and food safety, and when a bag is essential to protect goods or consumers, for example when taking away hot food or beverages. "Some small bags will also be exempt and the levy will not apply when a carrier bag is being reused." Consumers don't have to pay the levy. They can simply bring their own bags when shopping. Whether it's a 'bag for life', a canvas bag, or just an ordinary plastic carrier bag, it all helps the environment by using less virgin raw materials, reducing carbon used up when bags are being manufactured and reducing waste that ends up in landfill. The Minister highlighted the environmental importance of the carrier bag levy. "Whilst we want all customers to be fully informed of the occasions when a bag will and will not be charged for, I must reiterate the important environmental message behind this government initiative. "At the moment we are using around 250 million carrier bags each year in Northern Ireland and we need to cut that number dramatically to reduce environmental damage. The evidence from other countries shows that a bag levy is a very effective way of doing this. Bring your own bag and you will not have to pay the levy."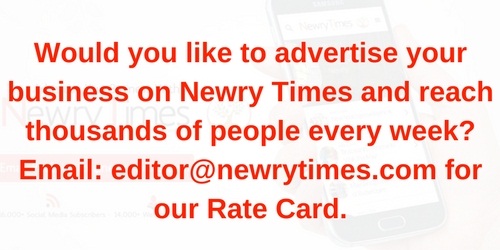 Both comments and pings are currently closed.