South Armagh Association holds first local event
Posted by
Newry Times News
info@newrytimes.com
Sunday, March 24th, 2013
Community
,
What's On
The recently formed South Armagh Branch of the Ancre Somme Association hosts its first event this coming week.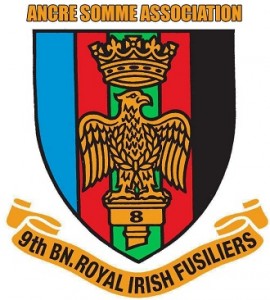 The Association was established in late 2012 to explore and increase understanding around the tragic events of the Great War Somme offensive on 1st July 1916, with special focus on history, events and personalities relevant in the greater South Armagh area. For its first event, a talk and exhibition has been organised that will take a look at the aftermath of the Ulster Covenant one century ago, specifically the formation of the Ulster Volunteers. The lecture will be delivered by Quincey Dougan, who has written extensively on the subject matter through a series of features in the Belfast Newsletter and has helped to produce a number of private publications across the Province and beyond. The presentation will cover the formation of the Volunteers, its structure and organisation, and delve into its activities locally prior to the outbreak of The Great War. The evening will also see the official launch of the new Ulster Scots Community Network publication covering the formation of the Volunteers. An archive of documents from the period and related newspaper reports will be available for people to look through, while several collectors of memorabilia from the period will also have items on display. Those attending are invited to bring items from their own collections or related to their family history they think may be of interest along to the night. A large amount of material lies hidden away in cupboards and boxes, and the South Armagh Somme Association would encourage such items to be shown to the world given their immense importance. The night is the first of several planned events, including looks at the Curragh Mutiny, the Larne Gunrunning, the outbreak of the Great War and the formation of the 9th Battalion Royal Irish Fusiliers. The evening will take place on Wednesday 27th March, with the venue Newtownhamilton High School. Doors will be open from 7.30pm, and admission is free. All are welcome to the evening, with it promised to be of interest to all of whatever age or background. For more information on the event or the South Armagh Branch of the Ancre Somme Association you can ring or text Quincey directly on 07835624221, email kvfb@yahoo.com or visit the group's Facebook page.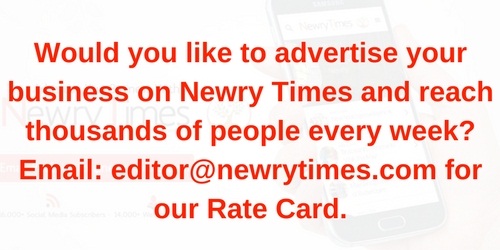 Both comments and pings are currently closed.