'Budget is offering nothing but more cuts' – Bradley
Posted by
Newry Times News
info@newrytimes.com
Thursday, March 21st, 2013
Politics
SDLP Finance Spokesperson Dominic Bradley MLA has said yesterday's budget announcements by the British Chancellor offers little to help the economy and plans further cuts for the years ahead.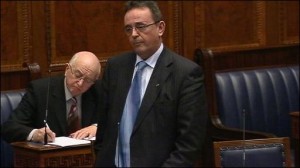 Speaking to Newry Times, Bradley the budget offers nothing more but cuts to already stretched budgets and spoke of his fear for front line services in every community. "I welcome some of the moves in the budget such as the decision scrap the planned rise in fuel duty is a good step, however in reality fuel prices have risen so much is recent years the impact of this decision is almost negligible. "I also welcome the decision to raise the income tax threshold to £10,000 which will mean those in work will earn more before starting to pay taxes. However, I am concerned that the Chancellor has chosen to cap public sector pay increases to 1% yet again. "This will hit those on lower grades and lower salaries the most as the cost of living continues to rise. Bradley continued, "The decision by the Chancellor to reduce the UK Rate of corporation tax by 1% to 20% in April 2015 is another positive step to encourage economic growth, but this is still two years away and is nowhere near the corporation tax rate enjoyed by businesses in the rest of this island. "The SDLP fully support the devolution of Corporation Tax to the Assembly and indeed the lowering of the tax rate to 12.5%. The Chancellor's budget also slashes departmental spending across all departments excluding Health and Education whilst promising funding for capital and infrastructure projects. "When the Assembly returns after Easter I will be asking the Finance Minister here to explain the impact of this decision on local departmental budgets and to identify the local allocation for capital works in this statement and if it is actually new monies. Bradley added, "As always, the devil will be in the detail which will only become clear over the coming days. I fear this budget offers nothing new for families or hard pressed workers, it will do little to get local people back to work and has the potential to decimate front-line services."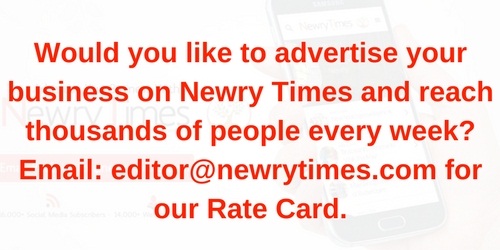 Both comments and pings are currently closed.