Letters to the Editor, 'Walk for Williams Syndrome to pass through Newry'
Posted by
Newry Times News
info@newrytimes.com
Wednesday, March 20th, 2013
Letters to the Editor
Dear Editor,
My name is Angela Davis, and I am the mother of a 15 year-old boy (Alex) with a rare genetic condition known as Williams syndrome. I am organising a walk from Belfast to Dublin together with friends and other families of children with Williams syndrome to raise awareness of this poorly understood condition.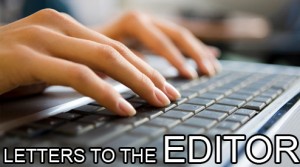 Williams syndrome is very rare (1 in 20,000), and people with the condition suffer several medical issues including serious heart and kidney problems, and they have mild to moderate learning disabilities. However, Williams people are characterised by their wonderfully friendly and outgoing personalities – they LOVE people, are very charming and extremely empathetic. They are a joy to be around. Williams people have a real affinity with music, and often have surprising musical talents. Despite the advances in medicine (there is a genetic test for WS now) and the information-sharing capacity that we have nowadays, Williams syndrome is still poorly understood by the medical profession and the general public – my own doctor told me it didn't exist. There are many people across the UK and Ireland who may have Williams syndrome, but have never been diagnosed. Williams syndrome is quite easy to identify, with some basic information. I am organising this 'Walk for Williams' as a cross border awareness and fund raising event for the Williams Syndrome Association of Ireland. 'Walk for Williams' is a sponsored walk from Belfast to Dublin over 4 days, from the 10th to the 13th of April 2013. We will be walking through Newry on 11th April (am). In recognition of our efforts, the Lord Mayor of Belfast and Dublin are both putting a reception on for us at the start (Belfast City Hall) and finish (Mansion House) of the walk. We are also being supported by DUP, Sinn Fein and Queens University. Funds raised will go the Williams Syndrome Association of Ireland, given the cross-border work that they have done for the last 25 years. This is a parent-led organisation (no state aid) whose work directly benefits people with Williams syndrome and their families, north and south. I would be delighted if you would be interested in running a piece on our story – the struggle that families face when they have children with rare conditions, and the lengths they are prepared to go – walking from Belfast to Dublin – to raise awareness, and 25 years of parents working together to improve the lives of their children. People are welcome to join us for a few miles or just ask our street collectors what we are doing and why.
Angela Davis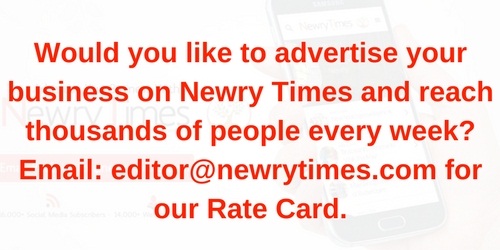 Both comments and pings are currently closed.