Scrap immoral bedroom tax, urges Bradley
Posted by
Newry Times News
info@newrytimes.com
Tuesday, March 19th, 2013
Politics
SDLP Assembly Member for Newry and Armagh Dominic Bradley MLA has renewed his party's call on Social Development Minister Nelson McCausland MLA to abandon plans to introduce the 'Bedroom Tax' in Northern Ireland.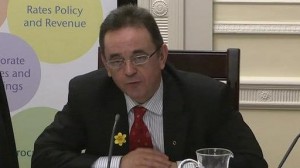 The call comes after changes in the policy in England were announced by Work and Pensions Secretary Iain Duncan Smith. Speaking to Newry Times, Bradley explained, "From the outset, the SDLP have been vociferous in our opposition to this under-occupancy legislation. SDLP MPs have fought this draconian policy in Westminster and we in the Assembly have declared the Party's rejection of the unpalatable Welfare Reform Bill. "This tax is perhaps the least palatable aspect of a most unsavoury piece of legislation. We are not alone in condemning these proposals. Our concerns are shared by the community and voluntary sector, the advice sector, all the main churches and indeed the thousands of families across the north that will be impacted by this decision. "This week's concessions by Iain Duncan Smith show clearly that this policy is failing. It would be ridiculous to enforce it here where it will be even more unworkable. We quite simply do not have the required housing stock for people to downsize. "I meet with the Housing Executive regularly and already there is a huge shortage of two bed accommodation, I really don't think the Tories have thought this through. The implementation of the under-occupancy penalty can only result in confusion, hardship and the erosion of communities. Bradley added, "At Stormont Nelson McCausland has been trying to peddle the bedroom tax as a positive step but the SDLP are not buying his Tory talk. "We have already instigated a petition of concern against the clause and are seeking support from other parties in rejecting a policy that is immoral and will ultimately be counter-productive."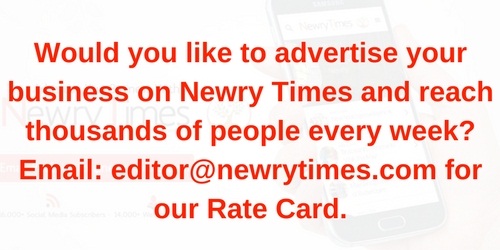 Both comments and pings are currently closed.