Newry Council urges 'Just add Water' ahead of St. Patrick's Day 2013
Posted by
Newry Times News
info@newrytimes.com
Wednesday, March 13th, 2013
Community
,
What's On
Newry & Mourne District Council in partnership with the Southern Health & Social Care Trust Promoting Wellbeing Team and the Civic Alcohol & Drug Forum has highlighted the dangers of alcohol in and around celebration days such as St Patrick's Day.
The Council urged those over 18 remember to drink responsibly and give consideration to the many families who will be expected to descend on Newry City to celebrate with their children. The current safe limits for alcohol – for persons over 18 – are 2-3 units daily for females and 3-4 units daily for males, one unit equates to a half pint of ordinary strength beer. Those over 18 should be mindful that they are role models for younger children and they should act appropriately, and those who are parents should remember that they need to keep a close eye on their children's whereabouts on St Patrick's Day. Mayor John McArdle fully endorsed the work of the Civic Alcohol & Drug Forum and also encouraged sensible drinking at all times, especially during the upcoming St. Patrick's celebrations. Speaking to Newry Times, the Newry Mayor stated, "Those young people under the age of 18 should remember that it is illegal for them to purchase alcohol and that alcohol is a very dangerous chemical that has severe consequences for their health and well-being. "Many young people are often unaccompanied on St Patrick's Day, and this is often the first opportunity they get to consume alcohol. With this in mind we would encourage parents to keep in contact with their older teenage children throughout the day and advise them about the physical dangers of alcohol on those aged 18. Mayor McArdle added, "Alcohol lowers your inhibitions therefore many young people may get involved in other risk taking behaviour when they are drinking, this may in turn lead to negative consequences such as physical harm or unwanted pregnancies. "Finally, Happy St Patricks Day from the Newry & Mourne Civic Alcohol & Drug Forum."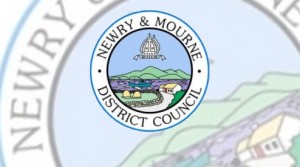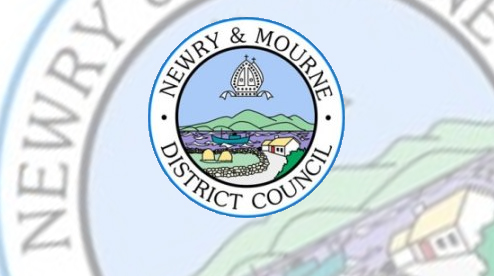 Councillor Pat McGinn also endorsed the undertaking of a publicity campaign in advance of St. Patrick's Day weekend, advising that this is an opportunity for a family celebration as well as asking young people to have a healthy respect for what they put in their body and to avoid taking alcohol until the legal age of 18. Councillor McGinn insisted that many young people under 18 tend to experiment or take their first alcohol beverage on St. Patrick's Day. Remember if you are worried about your own or someone else's alcohol/drug use you can contact your local alcohol/drug Team, based in John Mitchel Place (SHSCT) Promoting Wellbeing Team – who are also able to provide you with resources for your own use, on 028 30834325.
More on this story:
Details announced for Newry St. Patrick's Day 2013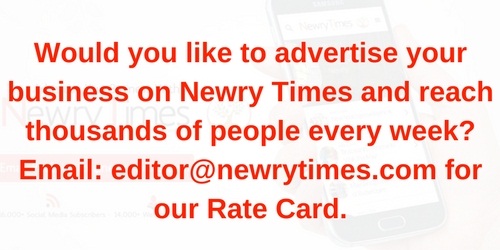 Both comments and pings are currently closed.