Stand out from the crowd with a killer CV
Posted by
Newry Times News
marketing.newrytimes@gmail.com
Thursday, February 28th, 2013
Business
,
Features
,
Jobs & Careers
It has never been more important to have a CV that really sells you and your competencies.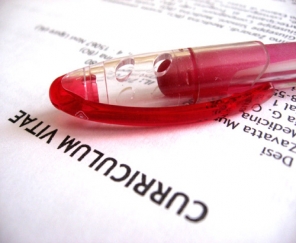 Recruiters are receiving much higher volumes of CVs and often using CV's alone to make the first sift of candidates for interview. You must make sure that yours really stands out from the crowd. You can do this by focusing on killer content, perfect presentation and matching the criteria.
Killer Content
Your CV should start with a compelling professional profile, a high level summary of your experience and skills and what you have to offer potential employees. If this does not grab the reader they will not read on so make sure it's gripping. You then need to include 4/5 key competencies that you have developed and that you will be bringing to this role. Do not just bullet point them; you need to also provide brief examples and evidence of how you have developed these skills. Include a detailed career profile for the last ten years, the roles you have held, the companies who have employed you and all the relevant dates. Do not list the job description. What prospective employees are most interested in is what you have achieved in your previous role and therefore what are you going to bring to them. Be sure to include lots of personal marketing words such as I achieved, I succeeded, I accomplished. Include education and any professional training and also your interests and any voluntary work. Give them a flavour of you the person and help them make a connection with you. Be sure to include details of two referees. It is useful for prospective employees to see who is prepared to reference your work.
Perfect Presentation
Your CV must be beautifully presented. Do not kill it with endless bullet point lists or cramming three pages into two pages. Let's kill the two page CV myth now too. CV's do not have to be restricted to one or two pages unless the organisation requesting your CV has specifically asked you to do so. Your CV is your main marketing tool and therefore some may need to be 3, 4 or even 5 pages for e.g. a Chief Executive with a 25 year career. Some medical and academic CV's can stretch to 15 pages. However, generally three or four pages is the average. Use a professional font Arial or Verdana in 10/11, use clear headings and space the text well. Make sure spellings, grammar and punctuation are all perfect and that formatting is consistent throughout the document.
Matching Criteria
Align your CV Content with the role and company you are applying for. Help them join the dots between your experience and the role they are recruiting for. So if it's team work, communication and computing experience they are seeking, be sure to include these in your professional profile and competency section assuming you have them. Also craft a killer cover email/letter and make sure this also addresses point by point what the recruiter is seeking in terms of qualifications and skills. Remember; you can always seek support from a professional CV writer who can support you in executing all of this. So killer content, perfect presentation and matching the recruiters criteria will all significantly increase your chances of being selected for an interview. Do you want to know more about charisma, interview tips and job market solutions? Contact Niamh Shiells for help with Career Progression, CV's, Applications and Interview Preparation at
www.advancecoach.co.uk
or Facebook:
http://www.facebook.com/advancecoaching?ref=ts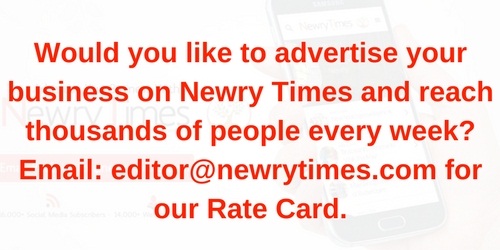 Both comments and pings are currently closed.