Newry Times GAA Special: Seán Doran on his love of Gaelic football
Posted by
Newry Times News
marketing.newrytimes@gmail.com
Tuesday, February 26th, 2013
Features
,
Sport
In the second week of our new weekly feature, Newry Times caught up with local political representative, Newry and Mourne Sinn Féin councillor Seán Doran from the Scrogg Road area of Kilkeel. Seán speaks about his love of, and life in, Gaelic football.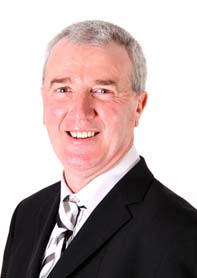 Earliest GAA memories?
Going as a schoolboy to watch the Cassidy Cup football tournament which was in Kilkeel in the 60's and 70's; that was when men were real men.
What is the story of your own GAA Career?
I played hurling and football at juvenile level for St. Louis and St Coleman's, Kilkeel.
Club you are affiliated to?
My club is An Riocht and I do umpire for the senior team.
What is your best Down memory?
My best memory is watching my son Neill play midfield for Down Minors in the Ulster Championship.
GAA players who have left a lasting impression?
The players that stick in my mind are Greg Blaney, Micky Linden and the great Jimmy Keaveney of Dublin.
Can anything be done to further promote the GAA in the Newry/south Armagh district?
I think the GAA is very strong in Down but I do think that the hurling needs to be promoted more as it's the best game in the world.
If you could change anything about the GAA what would it be?
I would do away with back door system as it takes away all the glamour of a small county knocking out one of the 'big ones' as they get back in again and I think it totally ruined the Down Championship last year.
Who is your favourite GAA pundit (TV, Radio or press)?
I think Colm O' Rourke knows his stuff and John Clarke has a big future.
Do politics and sport mix?
The GAA is a big part of Irish culture so it will always be seen as political as well. I think politics should be kept out of sport as much as possible as its involvement gives our critics a reason to attack our culture.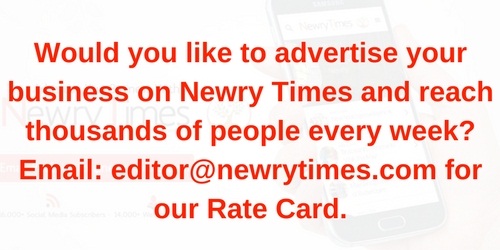 Both comments and pings are currently closed.