Irwin attends joint committee meeting with Food Standards Agency
Posted by
Newry Times News
info@newrytimes.com
Wednesday, February 13th, 2013
Politics
Newry & Armagh DUP Assemblyman and Stormont Agriculture Committee member Councillor William Irwin has attended a joint meeting at Stormont with the Agriculture and Health Committees to hear a briefing from the Food Standards Agency on the recent horse meat scandal.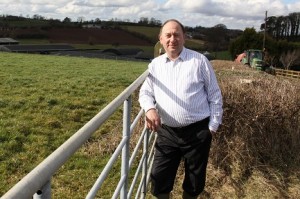 Speaking after the meeting Irwin said the ongoing concerns over horse meat imports and the need for consumers to have confidence in their purchases proved the value of locally produced meat. He stated, "Whilst tests are ongoing across the United Kingdom in terms of checking the origin of the component parts of many meat products currently on super market shelves, there has been no direct impact on consumer health. That however is something that is being tightly monitored." "The Food Standards Agency provided an update on their responsibilities in handling this crisis and the committee members had the opportunity to raise concerns." Irwin continued, "The concerning issue is the fact that horse meat has found its way into products on sale in the UK without the knowledge of the consumer and that is not something that sits easily with the shopper. "This type of mislabeling or indeed possible fraudulent activity, from wherever its originates, is not acceptable and should be subject to the most stringent of investigations." "The value of our local meat industry has never before been so important in terms of the very strict traceability of our animals, from birth to the shop shelf and that absolute certainty is what consumers want." He added, "Consumer confidence is key and that reality will drive the authorities into action, it is unacceptable that the big retailers do not know what is in their products and traceability must be equally adhered to across the European Union. "I have spoken to many consumers who will be taking a much keener interest in the labeling of the meat they buy and I would certainly urge people to support their local farmers and buy Northern Ireland produce."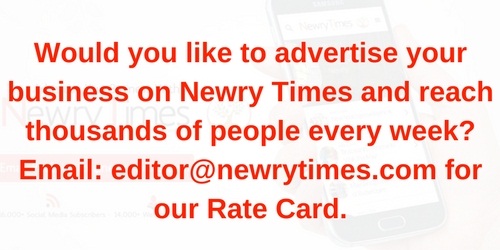 Both comments and pings are currently closed.