The desire for money – general notion in today's world
Posted by
Newry Times News
info@newrytimes.com
Sunday, February 10th, 2013
Features
By Lucy Daniel
Money! It's everywhere but there's not a dime to spare. Why is the world chasing after cash bags? The logic is simple, if you have the money then the world will acknowledge your presence and if you don't, you are good as invisible. So while the desire to make more money is quite normal, completing this task is rather difficult. With need to flaunt on the rise, most people only do things to gain recognition. The way the world works has changed. Recognition now comes for a price. We see a new dimension to material needs. These needs have grown so strong, that they overpower every ounce of humanity left in people. In this materialistic world, money means security. From something that was made to make our lives simpler, it has turned into a basic need for survival. You just can't do without it. Even if you choose to give up all your materialistic needs, you can't find solace without money. In a single line, you can't really do anything without money. Over the recent years, flaunting has become a basic instinct. It is a lifestyle and not a choice and it has turned everything into a competition of who's the wealthiest. It holds a status symbol. The more the money, the more respectable you are in the society. Everyone has been conditioned to believe that the people they choose to spend the rest of their lives with have to be financially secure to have good life ahead. They can't really go back to leading a simple life, where money isn't half as important because it governs their life in so many ways, that they can't seem to detach themselves from it. Even if you do choose to go frugal, you will still need a little bit of money to live your life. The desire to make money cannot only be attributed to want; it takes the form of need as well. People in need have a strong desire to earn more. The foreclosure of properties, overbearing loans, increase in everyday needs and the increasing prices of basic commodities have pushed people to realize that they need more money to keep their heads above water. It is assumed that all of these problems usually rise as a result of inflation. Inflation is an economic term used to indicate the rise in prices of services and goods during a certain time period. How does inflation affect us?
High pricing of things for everyday use would obviously push people to demand for more wages. This would only deepen the existing problems.
Most people resort to buying durable things in bulk. This would affect the economy in the later stages and would increase the inflation rate.
It resorts to hyperinflation in some cases where the ability of the economy to provide basic amenities is hindered.
While there is not much we can do about the desire to make money, we can't really avoid all the good that it brought into our lives. It did help make our lives much easier.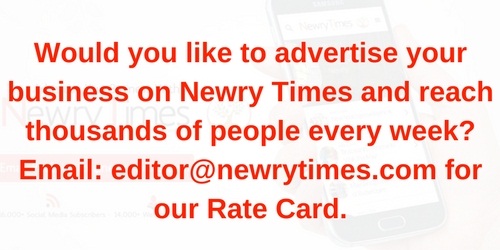 Both comments and pings are currently closed.