'The internet shouldn't be a place where users face abuse' – Clarke
Posted by
Newry Times News
info@newrytimes.com
Friday, February 8th, 2013
Community
Alliance Party South Down spokesperson Councillor Patrick Clarke has said that the internet has many positive aspects but we shouldn't allow it to be a place where its users face abuse or other dangers. Clarke was making his comments regarding internet safety for children and young people.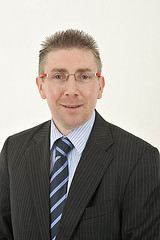 Speaking to Newry Times, Clarke said there was no doubt that the internet and social media have many positive aspects. "They have totally changed how we communicate, share information and express ourselves. But they have a dark side." "A platform has been created on which abusive and threatening views can be easily voiced against individuals and groups. And we have seen what this can lead to. We have all heard stories about people taking their own lives after sickening, horrible messages are left on their social media pages." Clarke said the internet can be a platform for hate speech, motivated by prejudice based on ethnic origin, race, religion or belief, sexual orientation or disability, and it often has a 'social undertone'. He continued, "Messages of this type are designed to tell groups or individuals that they are not welcome in communities and, with the organisational capabilities of social media, can be used to incite violence. "Equally, it can be used in a positive way to stamp out racism and other prejudice, for example, as part of the campaign to combat racism amongst football supporters. Online sex offenders also use gaming sites, social media and chat-rooms to contact victims, particularly young people. "This often starts with psychological manipulation to gain the person's trust, which is why we must make sure that every child and also every adult is aware of the dangers associated with the internet. "Indeed, the fight against online sexual predators must be led by parents and teachers in the form of guidance and education at home and in our schools, as well as by law enforcement. He added, "The internet can be a great thing. We need to do all we can to make sure that it is harnessed for the positives it offers and not used to abuse and harass its users."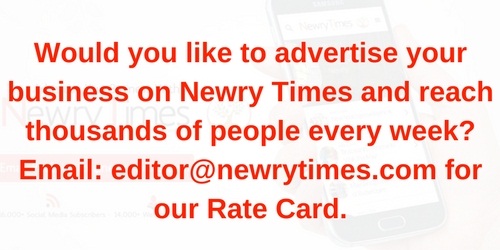 Both comments and pings are currently closed.