How kissable are you this Valentine's Day?
Posted by
Newry Times News
info@newrytimes.com
Wednesday, February 6th, 2013
Community
As valentine's day fast approaches, no singleton wants bad breath to hamper their romantic prospects but according to the British Dental Association, two thirds of people say it is their biggest turn off from the opposite sex. Zara McKibbin, a Dental Hygienist at Appletree Dental Care, Newry says bad breath is a taboo subject and can act as real barrier to socialising. "Mouth odour is something that can damage your confidence, making you afraid to be in close proximity to other people. The BDA estimates 15-30% of the population suffer bad breath on a regular basis. "People often tell stories of moving back from people during conversations, putting their hand up to block smells and using rinses and washes among other means to stop the smell with no lasting effect." Bad breath is still a touchy subject with only 25 per cent of people saying they would let someone close to them know they had bad breath. Zara, a finalist in the best young hygienist UK 2012, explained, "It is actually a myth that we can smell our own breath odour through cupping our hands over our mouths and nose. This is because we become accustomed to our own odours. "With over 170 different types of bacteria living in our mouths, it is not surprising that 80 per cent of bad breath smells come from your mouth with the rest coming from underlying medical problems." So what is the best way to tackle the problem? It's simple Zara says – just make an appointment to see your dentist or hygienist. "Although it may be a problem you're very embarrassed about, dental care professionals are specially trained to address your concerns and to try our best to resolve them. It is a problem we see commonly, patients attend shy and embarrassed and often we see them leaving happier with a much more confident smile. "Our first course of action is to get to the root of the problem. There could be a variety of issues to blame such as: an abscess, bleeding gums, decay, dry mouth, food traps or an infection. Once we have found the problem, we can then cater our treatment specifically around you and your needs." For more information contact Apple Tree Dental Care, Newry or see www.appletreedental.co.uk or tel (028) 3025 2228.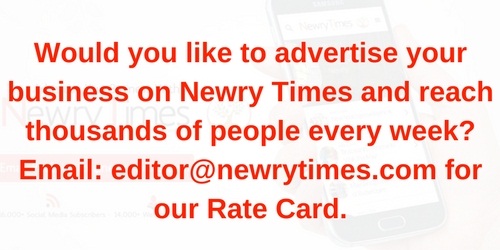 Both comments and pings are currently closed.