New South Armagh Somme Association formed
Posted by
Newry Times News
info@newrytimes.com
Friday, February 1st, 2013
Community
,
What's On
A new organisation has recently been formed locally, namely the South Armagh Branch of the Ancre Somme Association.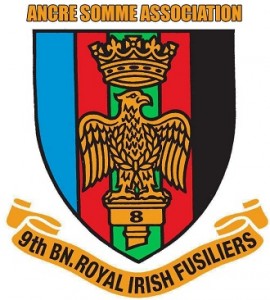 Based on the old South Armagh Parliamentary constituency in existence in 1916, the group aims to cover the districts of Newtownhamilton and Markethill, whilst also stretching its boundaries to cover the Keady, Middletown and Tynan areas. Its goals are to educate, explore and remember the events surrounding the iconic Battle of the Somme on the 1st July 1916, with specific relevance to the greater South Armagh area and its hinterlands. An initial meeting was held in Newtownhamilton in November to explore the idea of a local Somme Association, and given the positive feedback the first official meeting was held last Wednesday night in Redrock. Redrock itself had been in the South Armagh Constituency in 1916, and the location of a Unionist Club and Company of Ulster Volunteers prior to the Great War. Speaking to Newry Times, newly elected Chair of the organisation Quincey Dougan said, "The tragic events of the Somme Offensive are widely known, but only in a very simplistic and limited form. "The South Armagh Somme Association wants to make people more aware of the build up to that terrible episode with more focus on how local people were affected. "The formation of the Ulster Volunteers, the Curragh Mutiny, the Larne Gunrunning, and outbreak of the Great War and the formation of the 9th Battalion Royal Irish Fusiliers are all episodes in local history which it is important to understand when looking at the terrible proceedings of 1st July 1916." In the first of several planned events, the Association will be holding an education evening on the formation of the Ulster Volunteers in Markethill on Wednesday 27th March, with the venue to be confirmed. For more information on the South Armagh Branch of the Ancre Somme Association you can ring or text Quincey directly on 07835624221, email kvfb@yahoo.com or visit the groups Facebook page.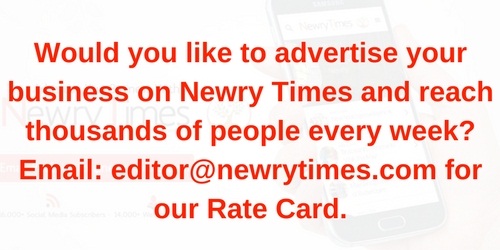 Both comments and pings are currently closed.