Irwin urges caution as closed period ends
Posted by
Newry Times News
info@newrytimes.com
Friday, February 1st, 2013
Community
Newry & Armagh DUP Assemblyman and Stormont Agriculture Committee member Cllr. William Irwin MLA has urged farmers to exercise "extreme care" in the handling of slurry as the slurry spreading closed period ends.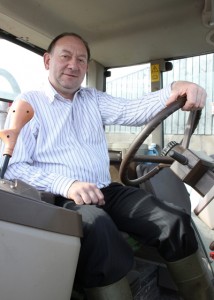 The Nitrates Directive stipulates that farmers desist from spreading slurry from 31st October to 31st January and the issue has been a constant source of concern for farmers owing to the prolonged wet weather leading up to, and after the closed period, making spreading even more difficult. Irwin highlighted his concern that the potential exists for what he termed a "rush" of activity when ground conditions become suitable for spreading and that it could lead to accidents involving the highly toxic gases released when slurry is mixed. Speaking to Newry Times, Irwin stated, "This issue has really been weighing on my mind as the ban is now lifted and slurry can be spread if ground conditions allow. "We are coming from a situation whereby farmers had great difficulty spreading slurry prior to the ban, as the weather was so unfavourable. "With animals indoors for longer periods than normal, owing to the wet conditions, I know farmers feel under a lot of pressure to get slurry out of the tanks. "It is in these pressured situations where mistakes can all too easily happen and we are coming from a very difficult and harsh 2012 where the farming community was stunned by a string of fatal farming accidents." "The Spence family tragedy I know is at the front of people's minds, as are the other deeply tragic fatalities and I simply want to take this opportunity, as the ban lifts, to urge farmers to be ultra-careful as they mix, transport and spread slurry. "Obviously the ground conditions have to be right and it is difficult to know when the ideal conditions will arrive as the ground at the moment is so heavily saturated and this is certainly adding to the farmer's anxiety." He added, "I would ask that all farmers examine their procedures for mixing slurry and ensure that mixing points are well ventilated and that access points are well secured. "Accidents can happen in a second and we must be alert to the dangers and plan around them. We must assess the risks and deal with any issues that may give rise to an accidents occurring, especially when the consequences, as we have sadly and tragically learned, can be horrific."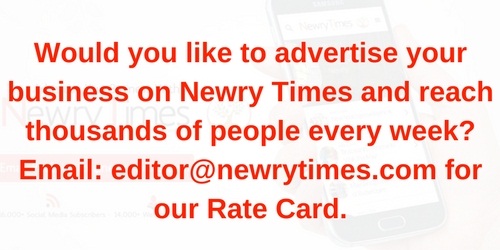 Both comments and pings are currently closed.