Newry police issue warning after phone scam incidents
Posted by
Newry Times News
info@newrytimes.com
Monday, January 28th, 2013
Community
Police in Newry are urging the public to be vigilant following reports of a phone scam. The advice comes following recent instances of people being contacted by callers who are enquiring about their finances.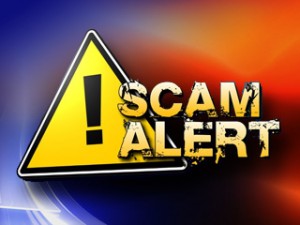 Speaking to Newry Times, a PSNI spokesman said, "We would remind people to be on their guard. If you are unsure if a caller is genuine, ask for their name and contact the company they are claiming to work for to confirm their identification before agreeing to make any sort of payment over the phone. "Under no circumstances should anyone disclose their personal details to an unauthorised person. Never disclose your PIN number to anyone – your own bank would not ask you for your PIN number – and never disclose personal details such as your date of birth or your mother's maiden name that could be used to access bank accounts. BT also issued advice and explained a recent case that was brought to their attention. "In one example, fraudsters, pretending to be from various phone companies, not just BT, have called people on the pretence that there is an outstanding bill and threatening to disconnect their line immediately if they do not pay the bill straight away. "The fraudsters have been pretending to "cut off" the customer. Worried about having their line disconnected, some people have been persuaded into giving the fraudsters their bank account details. BT's Nuisance Call Bureau has worked closely with BT security and the Police for the suspects to be investigated. BT offers extensive information on bt.com offering a wide range of calling features, and options, aimed at protecting customer privacy. Alternatively customers can call the Nuisance Call Advice Line on 0800 661 441 and someone from BT will talk to you and advise the best course of action.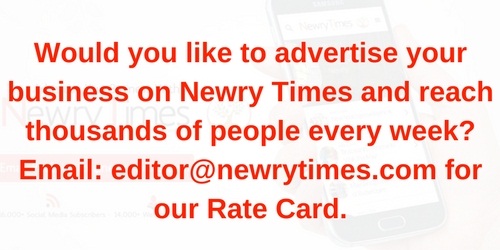 Both comments and pings are currently closed.