'More needs to be done to tackle young male suicides' – Clarke
Posted by
Newry Times News
info@newrytimes.com
Wednesday, January 23rd, 2013
Community
South Down Alliance Party spokesperson Councillor Patrick Clarke has said more needs to be done to tackle suicide in Ireland after a cross-border project has found that the suicide rate in young men to be amongst the fourth out of all European countries.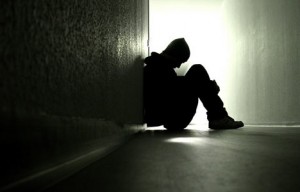 An estimated 165 teens and young men took their own lives in the Republic of Ireland in 2011, while another 72 died by suicide in Northern Ireland. Suicide increased by 64% in Northern Ireland between 1999 and 2008, mostly as a result in the rise of suicides amongst young men. In 2010, 77% of all suicides were men, 40.5% of all suicides were in the age group 15-34 and 42% were in the age group 35-54. The economic downturn and increasing levels of unemployment were major factors for a recent spike in suicides among this group, according to the report by the Men's Health Forum Ireland (MHFI). Speaking to Newry Times, Councillor Patrick Clarke stated, "It is quite alarming that the countries with the highest suicide rate increases were those most affected by the recession; namely Greece and Ireland 17% and 13% increases respectively. "The report, funded by the Public Health Agency in Northern Ireland and the National Office for Suicide Prevention in the Republic, shows that over the past ten years, men have been five times more likely to take their own lives than women. "The cross-border report has found factors most consistently associated with the rise in young male suicide are income inequality, family relationship difficulties, peer relationship problems, school failure, low self esteem and violence," Clarke explained. "The report also said that doctors recognising and treating depression is crucial to suicide prevention, as is early intervention in childhood. There needs to be a concerted effort to engage more effectively, and in a more sustained way, with young men, and to plan services and programmes with young men in mind." He added, "There are no borders when it comes to tackling suicide in Ireland. Suicide is an all-island issue that affects every community across Ireland and more must be done to engage with young men to tackle one of the highest suicide rates in Europe. "I hope the findings from the cross-border report launched today in Dublin by Minister of State Kathleen Lynch, and in Northern Ireland by Minister for Health Edwin Poots will help address the rising suicide rates in Ireland North and South."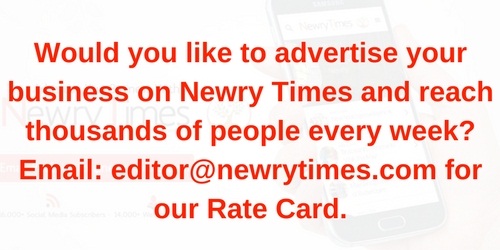 Both comments and pings are currently closed.