'Free replacement of vandalised wheelie bins overturned' – Clarke
Posted by
Emma Taylor
emma@newrytimes.com
Wednesday, January 23rd, 2013
Community
Alliance Councillor Patrick Clarke has voiced his disappointment after Down District Councillors overturned a proposal by the Strategic Policy and Resources Committee for free replacement of vandalised wheelie bins.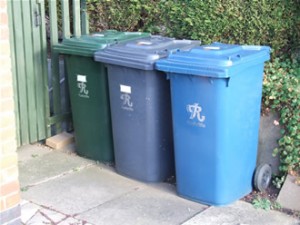 Instead, the Council voted for an amendment to introduce a 50% charge to the ratepayer for a replacement of vandalised wheelie bins. Clarke stated,"I am disappointed that some Councillors decided to vote for and introduce a 50% charge in the relation to replacing vandalised or stolen wheelie bins. "I think this is grossly unfair particularly for people who through no fault of their own have their wheelie bins vandalised or stolen. "This will greatly affect the vulnerable, unemployed or pensioners. I have dealt with constituents at first hand who have contacted me when their bin has either been stolen or vandalised asking if they can get a free replacement wheelie bin due to the financial cost."
He added, "Down District Council could have easily put in place the original scheme passed by the Policy and Recreation committee on 3rd December to give a free replacement wheelie for vandalised and stolen wheelie bins."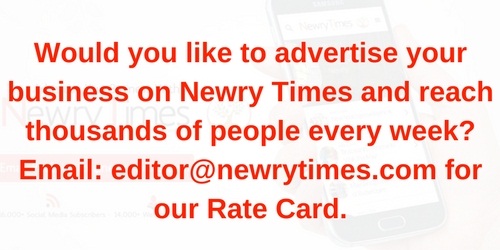 Both comments and pings are currently closed.