NI Water advise customers to prepare for winter weather
Posted by
Newry Times News
info@newrytimes.com
Tuesday, January 15th, 2013
Community
With low temperatures and further frost forecast for the week ahead, NI Water is calling on all customers to carry out the two step pipe check and ensure their property is protected against the winter weather.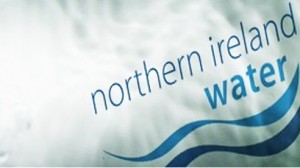 Speaking to Newry Times, Sean McAleese, Head of Networks Water NI Water explained, "With the current cold spell set to continue for a while we are asking all customers to carry out the two step pipe check; simply check your pipes are protected and if not, take steps to have them well insulated for the coming winter. "The threat of the cold weather and burst or frozen pipes is very real and cannot be ignored. Insulating your pipework is an essential action to protect your water supply and that of your neighbours. "Measures such as these and knowing where your stop valve is and having the number of a plumber to hand can all make a huge difference." NI Water has produced a handy stop valve tag to encourage customers to locate their valve. Customers can obtain this by phoning their Waterline number on 08457 440088, emailing waterline@niwater.com or contacting us through Facebook. We also have a Customer Care Register which is designed to meet the needs of those requiring extra help or support from the organisation. Joining is simple, customers can phone the Waterline number or obtain further information by visiting www.niwater.com

NI Water's top tips for avoiding frozen pipes include:
Insulate water tanks and pipes in unheated areas like lofts, garages and outbuildings
Fix dripping taps – a gentle trickle of water can freeze and completely block the pipe
Keep your boiler well serviced to ensure your house is heated
If you are away from home during the winter period, open the trap door into the roof space to allow some of the warm air to circulate
If you are away from home you could leave a key with someone who can check the house regularly
Know where your stop valve is in the case of an emergency – it is normally situated under the kitchen sink
DO NOT run your tap to avoid a frozen pipe; a running tap can waste up to 3,000 gallons of water per day
Write down the contact details of a registered plumber in case a pipe does burst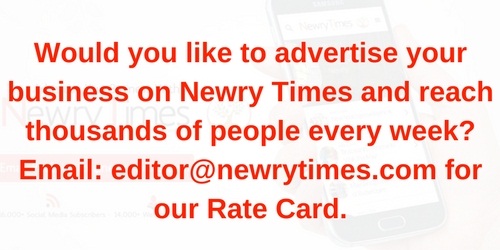 Both comments and pings are currently closed.