High five for WiFi at Buttercrane Shopping Centre
Posted by
Newry Times News
info@newrytimes.com
Tuesday, January 15th, 2013
Business
Newry's Buttercrane Centre is launching into the New Year with free Wi-Fi for all its customers – perfect for browsing the internet while you're browsing around the Centre's 50+ shops. It's also a great way to get instant access news of special promotions and offers exclusively on offer to those with power at their finger tips. Marking the move to maximise the might of internet access, the Centre has also unveiled a new look site at
www.buttercraneshopping.co.uk
The new look site has a vibrant, easy to navigate layout with stacks of information on the latest news, views, competitions special offers and super-savings from Buttercrane. It also has an interactive Store Directory, the opportunity to purchase the ever-popular Buttercrane gift vouchers online. It even has a Jobs Board to highlight employment opportunities in the Centre. Best of all the entire new site is helping Buttercrane to get up close and personal with the people who make the Centre come alive: its shoppers. Speaking to Newry Times, Centre Manager Peter Murray said, "We're very mindful that we have a real Buttercrane community out there and we've been devising still more ways to keep in touch in a friendly and useful way, bringing ideas, offers, blogs and fun to the people make our businesses here really hum.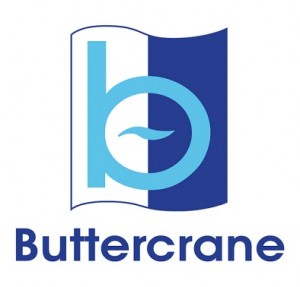 "The new site makes it easier than ever before to join with our massive social media fan base and we've added new elements so that browsing our website will now be as easy as it is inspirational." Central to that inspiring new direction will be a regular fashion blog from Buttercrane's own Personal Style Advisor Amanda Rafferty and a new e-zine for the Centre. Peter added, "Our ambition has been to create a free, glossy magazine on the web and to give browsers the chance to get a taste of Buttercrane even while they are relaxing at home: hopefully that, coupled with the sheer value and diversity of our stores, will inspire lots more shopping trips in 2013 and beyond!"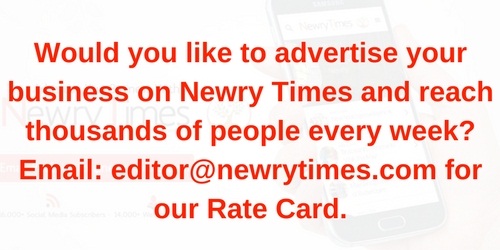 Both comments and pings are currently closed.