Irwin attends Kingsmill massacre service
Posted by
Newry Times News
info@newrytimes.com
Monday, January 7th, 2013
Community
Newry & Armagh DUP Assemblyman Cllr. William Irwin MLA has attended a special remembrance service on Saturday at the site where the Kingsmill massacre occurred.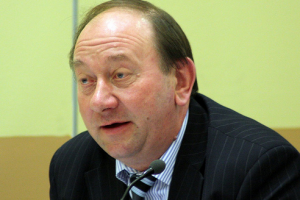 The Kingsmill Massacre took place on 5th January 1976 and although denied to this day by the Provisional IRA, many have attributed the carnage to them, despite an organization calling itself the 'South Armagh Republican Action Force' claiming responsibility. Twelve men were on a minibus from work in Glenanne going to Bessbrook when stopped by republican gunmen, masquerading as a British army checkpoint. The occupants of the mini bus got out and lined up against it, assuming they were being checked and searched by the British Army, UDR or RUC. One of the gunmen ordered Richard Hughes – the only Catholic on the bus – to leave the area immediately and "don't look back". The eleven remaining Protestants were shot, with a total of 136 live rounds being fired in less than a minute, with only one man (Alan Black) surviving, despite his 18 gunshot wounds. Irwin addressed the gathering of families bereaved in this horrific incident and following the service he stated, "This was a very poignant service and you cannot fail to be moved by the awful and horrific circumstances surrounding this brutal episode in our troubled past. "The pain felt by the families is still palpable to this day and I stated at the service that there was one absolute certainty and that was the fact that those who carried out this crime would never escape the righteous judgement of our eternal God." He added, "The families have yet to see justice served against those republican terrorists who perpetrated the savage murder of their loved ones and the families remain steadfast in this fight for justice and I support and stand with them wholeheartedly."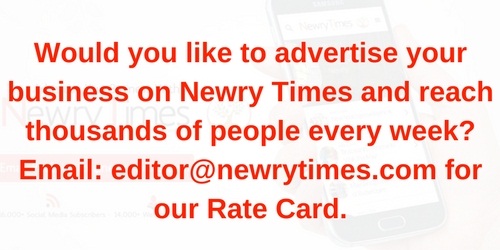 Both comments and pings are currently closed.