Trees For Mourne project launched
Posted by
Newry Times News
info@newrytimes.com
Monday, December 10th, 2012
Community
The Mourne Heritage Trust has invited landowners interested in creating new Oakwood to participate in their Trees For Mourne project.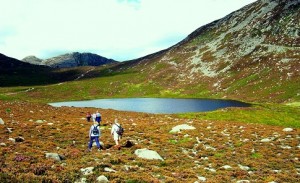 The Trust will supply and plant the trees plus supply and install tree guards. Trees would be planted at 7-10m spacing = 40 – 50 trees per acre. The landowner contributes by deciding there is a recognisable long term benefit from the woodland. At the landowner's request, MHT can help maintain the site. Where suitable, the aim is for the woods to remain as productive farmland and still eligible for SFP e.g. for pasture, sheep can graze immediately after planting and DARD studies have shown grazing density will not change due to the wider spacing. Equally, individuals who want to set aside an area for planting are welcome to contact MHT. Sites should be a minimum of three acres, and while planted predominantly with Mourne Oak, Mourne Hazel is available at small quantities. The planting season is from November to March. Once planted these sites would not be eligible for Forest Service or DARD woodland grants. If a landowner wants to incorporate Mourne Oak or Hazel into their Woodland Grant Scheme they should seek approval from Forest Service and contact MHT. Once planted MHT will not have any claim to the trees or guards, or rights of access to the land.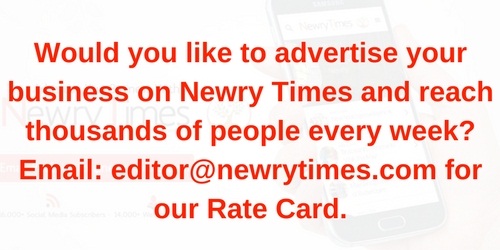 Both comments and pings are currently closed.