'Narrow Water Bridge needs continuing support' – McKevitt
Posted by
Newry Times News
info@newrytimes.com
Sunday, December 9th, 2012
Community
SDLP South Down MLA Karen McKevitt said the whole region around Carlingford Lough needs to keep the pressure on to make sure that the Narrow Water Bridge is completed by the summer of 2015.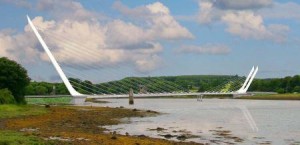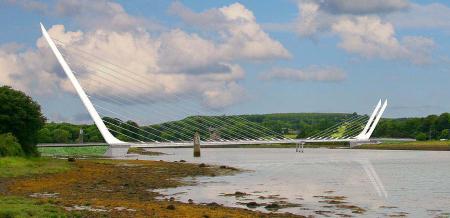 Speaking to Newry Times after the Assembly backed her motion in favour of the bridge, she said: "I was pleased with the Assembly support, but it was not unanimous by any means. The timetable is tight, the deadline is absolute, there are still hurdles to be overcome and there may even be new ones placed in our path. But the prize is very great. "The Narrow Water Bridge can unlock the potential of our local tourism industry. This is the moment to envisage a Greater Carlingford Lough concept, to realise that the Mournes, Ring of  Gullion and Cooley form a natural, coherent destination area of their own, like the Ring of Kerry or the Causeway Coast or the Lakelands. McKevitt continued, "And right at the heart of that new destination area we are to have something new, a connecting point,  a symbol, a pivot on which the whole area can turn. Our elegant new bridge at Narrow Water can become an icon and essential marketing image for this new destination. "I am asking people throughout the region to work actively for the bridge by lobbying through every business and community body and every representative channel. For people with an interest in tourism development I know that the Mournes Coastal Tourism Forum will be at the forefront in terms of support. She added, "There are crucial decisions to be made on the small portion of local funding needed to complete the project. It is very important that those responsible for those decisions are absolutely clear about the depth and breadth of feeling in support of this project throughout South Down and further afield where its benefits would be felt."
More on this story:
Narrow Water Bridge political debate rumbles on
Delight as Narrow Water Bridge gets €17.4m funding
Narrow Water Bridge planning permission granted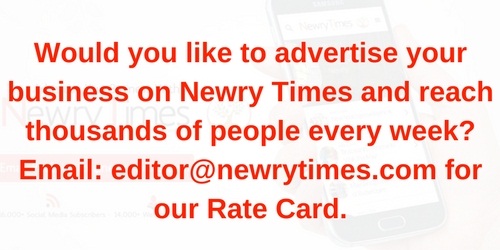 Both comments and pings are currently closed.