Pre-school admissions process commences
Posted by
Newry Times News
info@newrytimes.com
Friday, November 30th, 2012
Community
The admissions process for entry into pre-school education in September 2013 has commenced today.
The pre-school education programme is targeted at children in the year immediately before they enter Primary 1. For September 2013, that means children who reach their third birthday on or before 1st July 2013. Speaking to Newry Times, a Department of Education spokesperson said: "The early years in a child's life are of vital importance to their future educational development. Whilst pre-school is not a compulsory phase of education, the Department welcomes the fact that parents recognise and want this beneficial experience for their children. "Funded pre-school education is available in nursery schools, primary schools with nursery classes and some voluntary and private pre-school providers. The admissions process commences today and closes at noon on Friday 11th January 2013 and we would strongly encourage parents to apply." The spokesperson continued: "Parents should examine carefully the admissions criteria for the pre-school providers they are considering applying to. This will help them to assess the likelihood of their child being admitted. "It is important to note that the only difference between full-time and part-time provision is the length of the session. Research has shown that there are no notable gains for children attending a full-time session. All pre-school providers deliver the same curriculum and are inspected by the Education and Training Inspectorate. "This should be considered when comparing what is on offer from various providers. Parents should list pre-school providers that they would be happy to send their child to on an application form that can be obtained from any provider or from an education and library board website. "All parents seeking a funded pre-school place for their child must complete an application form, even if their child's name is already on a waiting list for admission." Further information on the pre-school admissions process is available on the nidirect website at
http://www.nidirect.gov.uk/funded-pre-school-education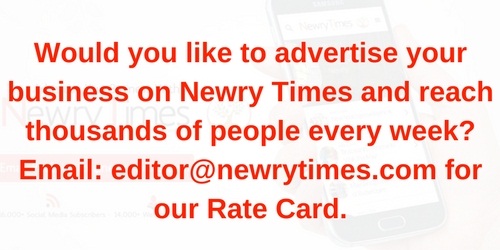 Both comments and pings are currently closed.