'Time for Irish language to be promoted cross-community' – Bradley
Posted by
Newry Times News
info@newrytimes.com
Wednesday, November 28th, 2012
Politics
SDLP Irish language spokesperson Dominic Bradley has said now is the time for the Irish language to be promoted across the community and at the Executive table.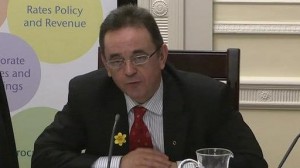 The Newry and Armagh was speaking in the SDLP's official response to the Department for Culture, Arts and Leisure's consultation on an Irish Language Strategy. Speaking to Newry Times, Bradley said: "The SDLP looks on the consultation exercise as a spur to the debate on the Irish language which we hope will lead to the formulation of a final version which will guide the development of the language here well into the future. "The inclusion of an Irish language strategy in the Programme for Government implies cross-party support for it at the level of the Northern Ireland Executive. "Given that in recent years attitudes to the language across the community here have not been universally positive this degree of agreement is to be welcomed and should be developed. He continued, "Ample opportunities exist within the history of the Irish language and its links to Scotland for old attitudes to be changed enough for the language to be perceived in a more positive light across the community – this work should be an important part of the strategy. "The Irish language community will embrace a strategy which addresses the needs of the language and which is fully supported not only by the good will of government but by the positive action needed to make it a reality. "Some of the actions required by the strategy, such as implementation plans from public bodies, cannot be demanded by the strategy without the imperative of legislation and otherwise depend on goodwill which may not always be forthcoming unless there is solid cross party support for the strategy. Bradley added, "If there is less than total agreement around the strategy the language may again become mired in contention which would defeat some of its core aims. Even around much less contentious issues than language the silo mentality of government departments has been the rock on which many worthy strategies floundered."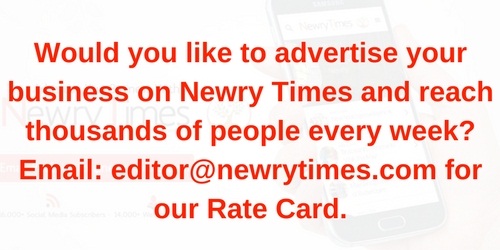 Both comments and pings are currently closed.